Each year, North Shore Land Alliance organizes a series of guided tours of local parks and nature preserves throughout Nassau and Suffolk Counties.  These Walks in the Woods are designed to connect more people with the natural open spaces in our communities. These walks are led by knowledgeable leaders and are open to the public. Each walk normally last for an hour or two.
Listed below is the remainder of our 2014 Walks in the Woods program.  Our 2015 Walks in the Woods Calendar is coming soon.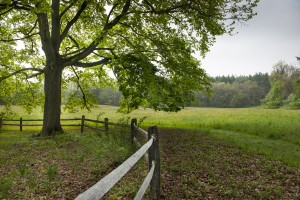 Saturday, October 4, 11:00 a.m., with Andy Greller at Cranberry Bog Preserve, Riverhead
Join Botanist Andy Greller to explore this magnificent community, complete with carnivorous plants, when it is at its most beguiling.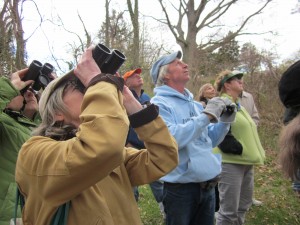 Sunday, October 12, 10:00 a.m., with John Turner with at Cordwood Landing County Nature Preserve, Miller Place
This 70-acre hardwood forest is a hidden gem steeped in history.  Naturalist and Land Alliance Advisory Board Member John Turner will lead us on a tour of its unusual plants and cliffs above Long Island Sound during the fall migration.  And we'll learn how the property got its name.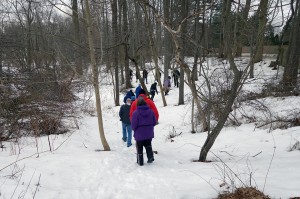 Sunday, November 23, 11:00 a.m., with Richard Weir at Cordelia Hepburn Cushman Preserve, Oyster Bay Cove
Long Island's trees bear leaves for just over half the year.  If you're interested in knowing how to identify tree species the rest of the time, join plant expert and Land Alliance Advisory Board Member Richard Weir for this enlightening program.
Walk in the Woods Sign Up