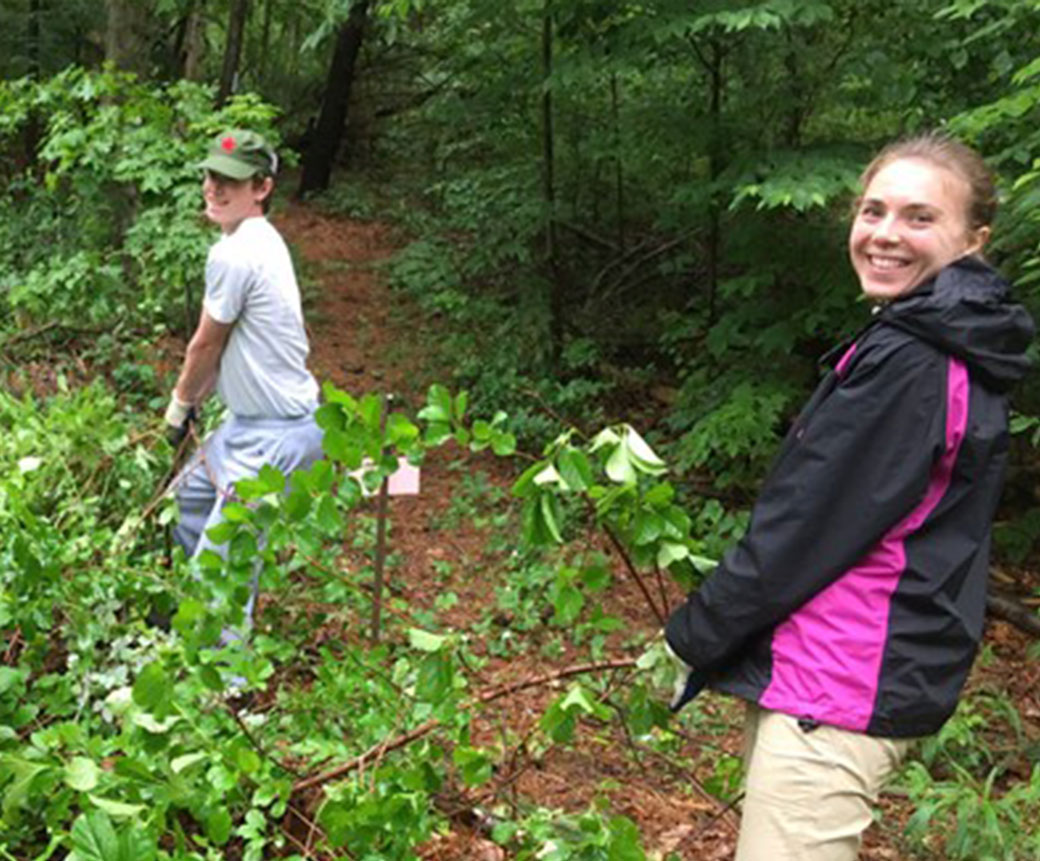 Vine Removal
Saturday, March 21, 2:00 PM-4:00 PM
Humes Preserve, Oyster Bay Road, Mill Neck
Help the North Shore Land Alliance team remove invasive vines at Humes Preserve. Volunteers will be manually and mechanically removing invasive vines while helping to unburden trees.
Tools, gloves and insect repellent will be provided for all events, but please feel free to supply your own. Registration required!
Event dates, times and locations are subject to changes. Please visit our website for updates or contact our Volunteer Coordinator Kristen Homeyer at 516-922-1028 or kristen@northshorelandalliance.org.