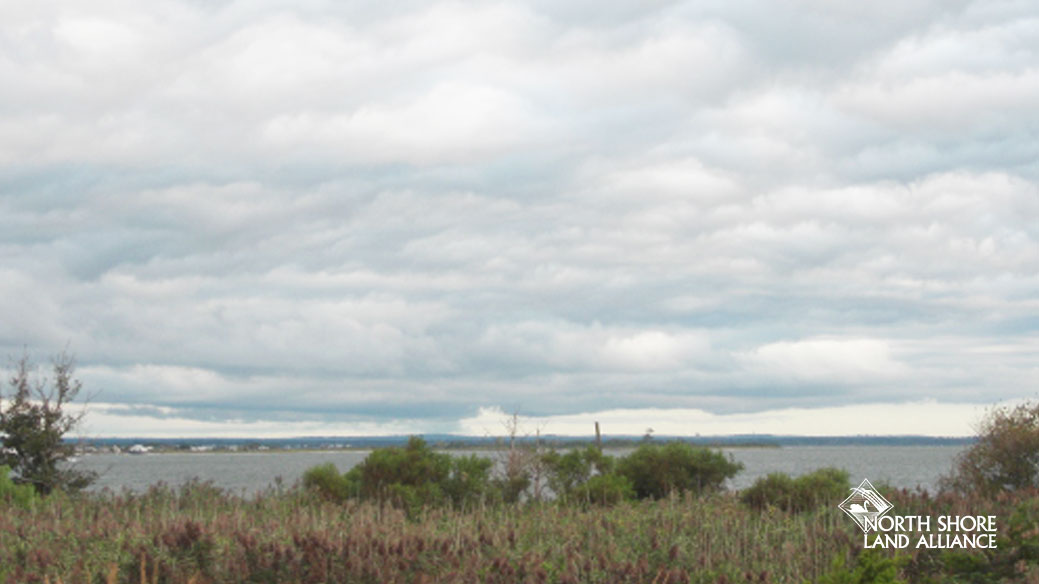 Sunday, March 27, 2022 at 11:00 am
Caumsett State Park
25 Lloyd Harbor Rd, Lloyd Neck, NY 11743
Led by Virginia Dankel
While most of us are fortunate to have a warm bed to crawl into at night, it's interesting to know that you could survive in natural areas like Caumsett if you ever needed to. This hands-on program will teach you how to find food, start a fire and build a shelter. There will be some sitting on the grass.
This program should be of particular interest to participants 18 and older and those who love to camp.
This walk is free of charge, but advanced registration is required!
Events are subject to change. Please check our website for updates. For more information, contact Jane Jackson at 516-922-1028 or jjackson@northshorelandalliance.org.
2022-03-27 11:00
2022-03-27 13:00
America/New_York
Basic Survival Skills, Caumsett State Park
Sunday, March 27, 11:00 am – Learn basic survival skills so you will know how to survive in natural areas, like Caumset State Park, if you ever need to.
Caumset State Park, Lloyd Neck
andrea@northshorelandalliance.org