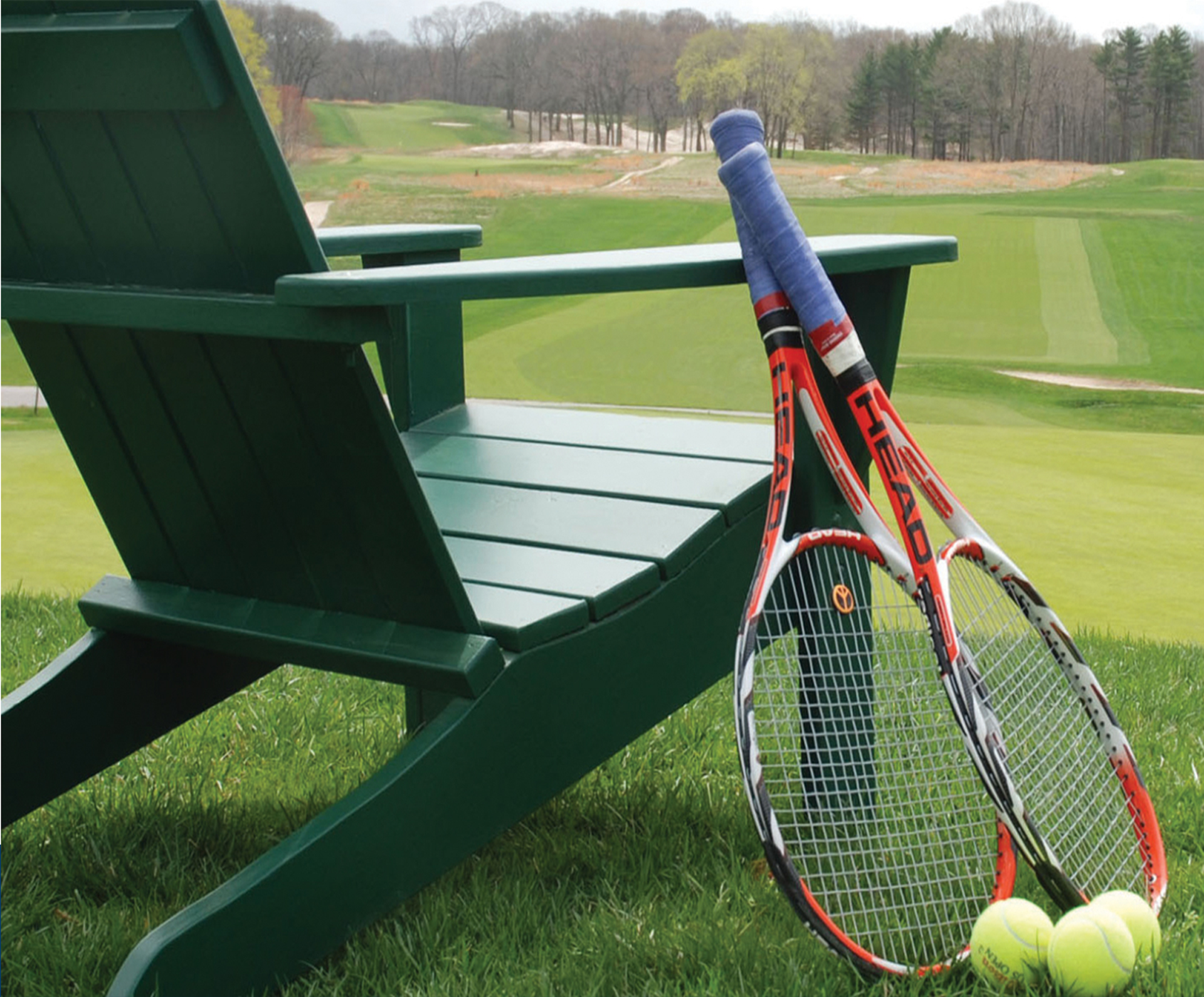 North Shore Land Alliance
12th Annual Golf and Tennis Outing
Fore the Love of the Land
Tuesday, October 13, 2020
Honoring Hope and John Reese and Phyllis and Brad Weekes
This year we are pleased to honor two couples, Hope and John Reese and Phyllis and Brad Weekes, for their extraordinary commitments to preserving natural areas and the flora and fauna that call them home. Both families have contributed significantly to the history of our community and the preservation of its natural resources.
Piping Rock Club
150 Piping Rock Road
Locust Valley, New York 11560
Join North Shore Land Alliance for our Annual Fore the Love of the Land Golf and Tennis Outing at Piping Rock Club.  If you would like to become a sponsor, please contact the Land Alliance at 516-922-1028 or info@northshorelandalliance.org.
Golf Outing
Registration and Breakfast – 8:00 a.m.
Shotgun Start- 9:00 a.m.
Lunch, Auction and Awards – 1:30 p.m
Tennis Outing
Registration and Breakfast- 10:30 a.m.
Warm-up with the Pros – 11:00 a.m.
Round Robin Tournament – 11:30 a.m.
Lunch, Auction and Awards – 1:30 p.m.
Date and times are subject to change, so please check our website for updates.  For additional information, contact Liz Swenson at (516) 922-1028 or liz@northshorelandalliance.org.