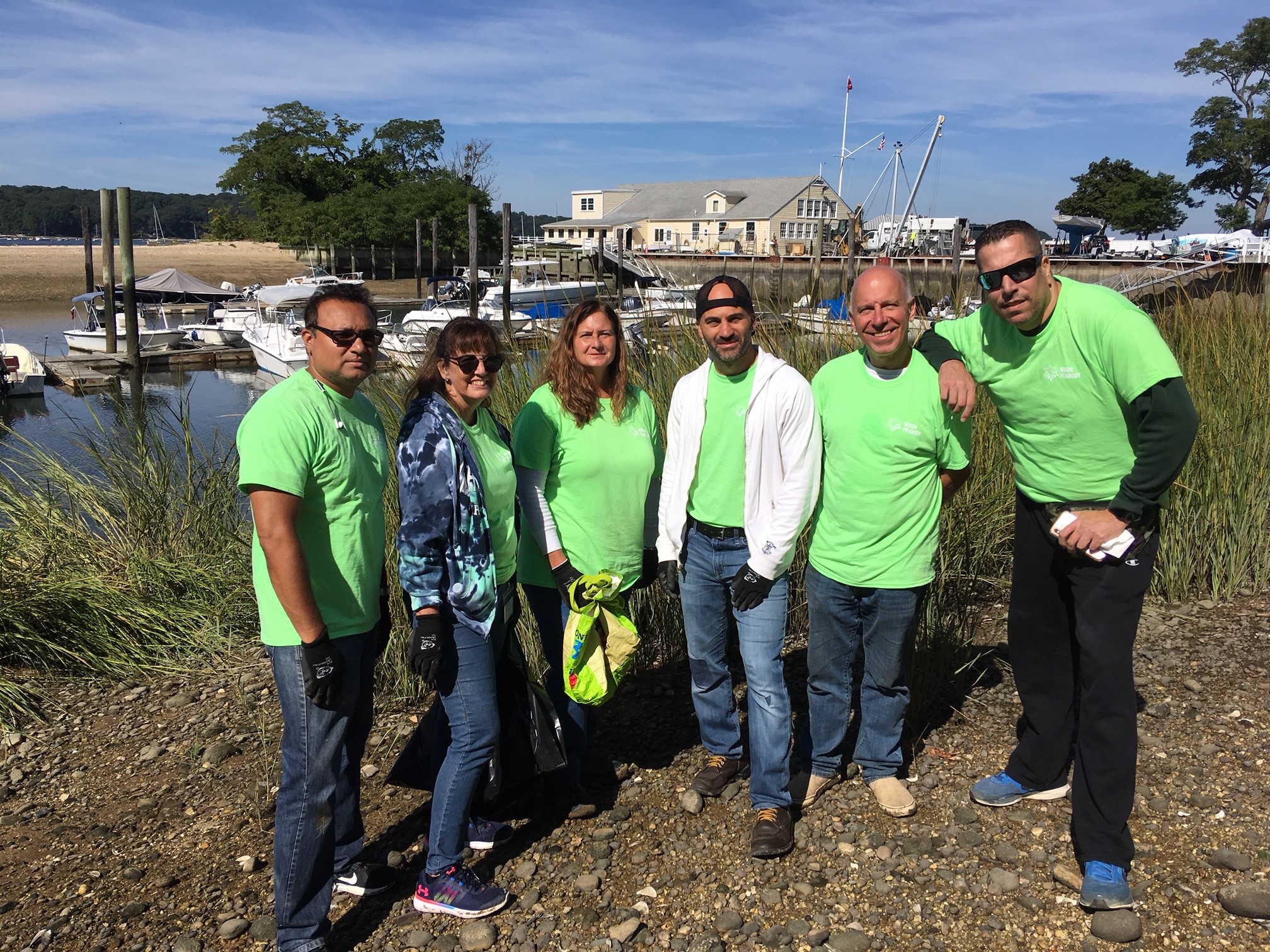 Centre Island Beach Cleanup
Saturday, March 28, 10:00 AM–12:00 PM
Centre Island Beach, Bayville
Join the Land Alliance, Friends of the Bay and the Syosset Relief Group. Volunteers will collect trash from the shoreline and document the volume of garbage polluting our beaches.
Tools, gloves and insect repellent will be provided for all events, but please feel free to supply your own. Registration required!
Event dates, times and locations are subject to changes. Please visit our website for updates or contact our Volunteer Coordinator Kristen Homeyer at 516-922-1028 or kristen@northshorelandalliance.org.