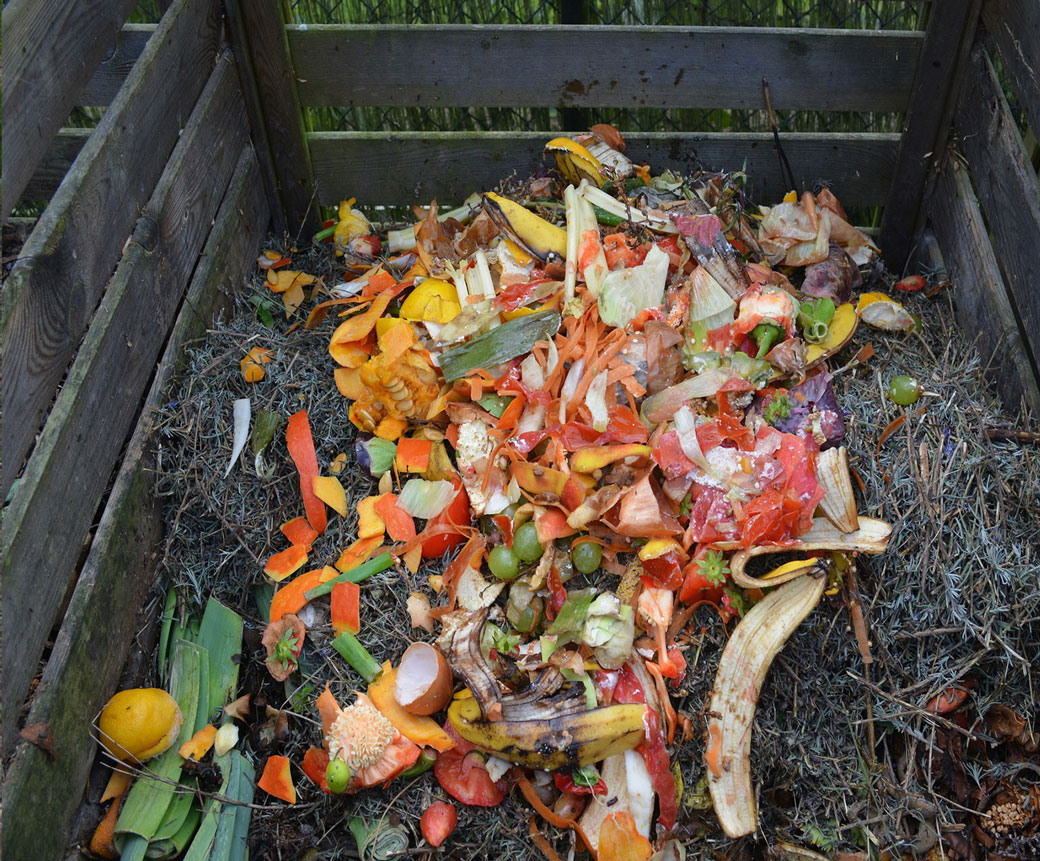 Composting 101 Demonstration
Saturday, April 18, 10:00 AM – 12:00 PM
Roosevelt Community Garden
59 E. Fulton Avenue, Roosevelt, New York 11575
CCE Compost Committee Master Gardeners will teach you how to compost and its benefits. Learn what to compost; how the process works; the importance of heat, oxygen and moisture; composting systems; uses of compost and its benefits.
Event date and time are subject to change.  For more information, please contact Andrea Millwood at 516-922-1028 or email andrea@northshorelandalliance.org.