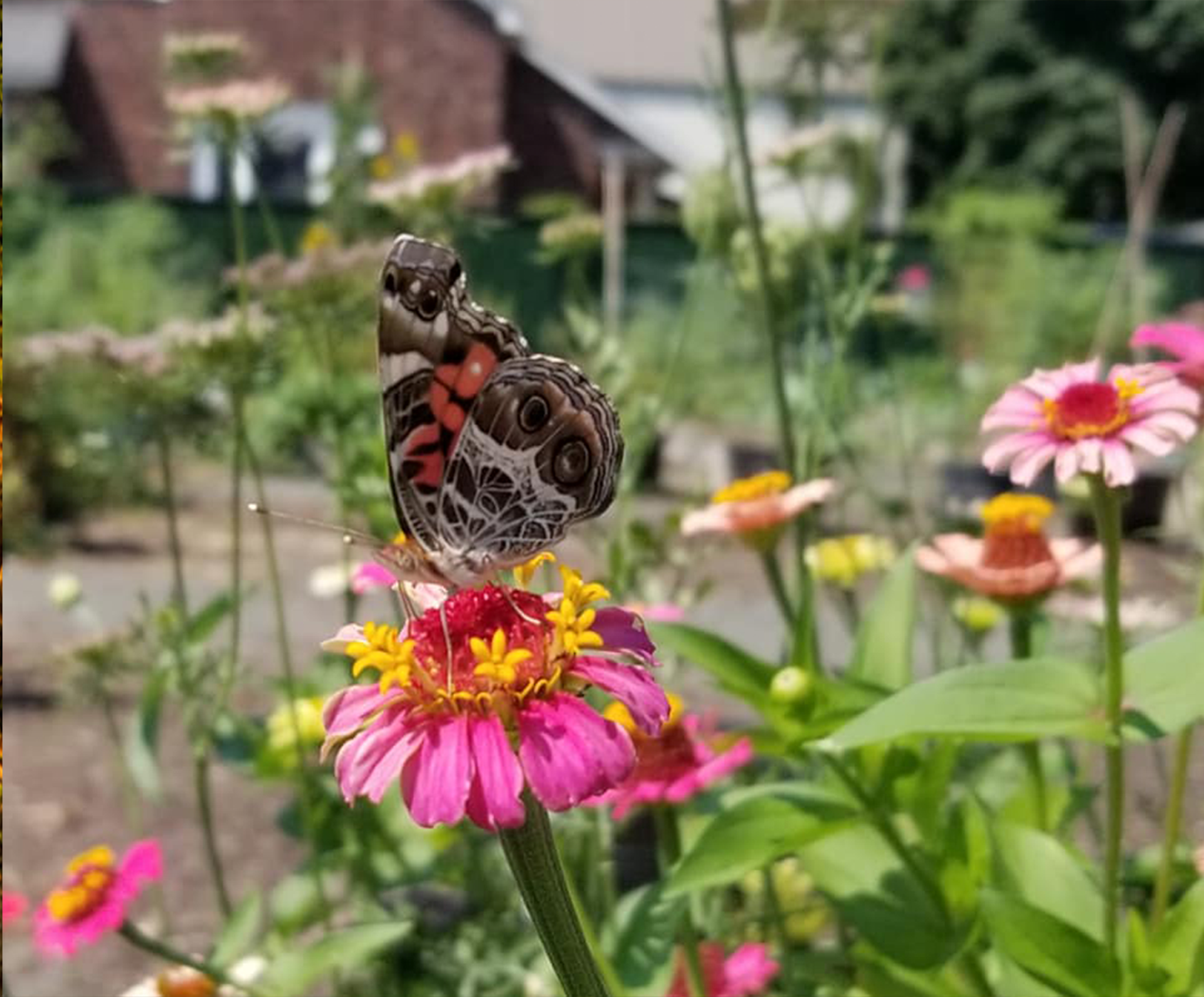 Spring Walk at Iselin Preserve
Friday, April 24, 6:00 PM
Hope Goddard Iselin Preserve, Upper Brookville
Led by Dave Taft
Early spring is the time to get to know some of Iselin's most beguiling plants.  Dave will introduce some surprising information!
Walk dates, times and locations are subject to change so please check our website for updates. For more information, please contact Jane Jackson at 516-922-1028 or jjackson@northshorelandalliance.org.