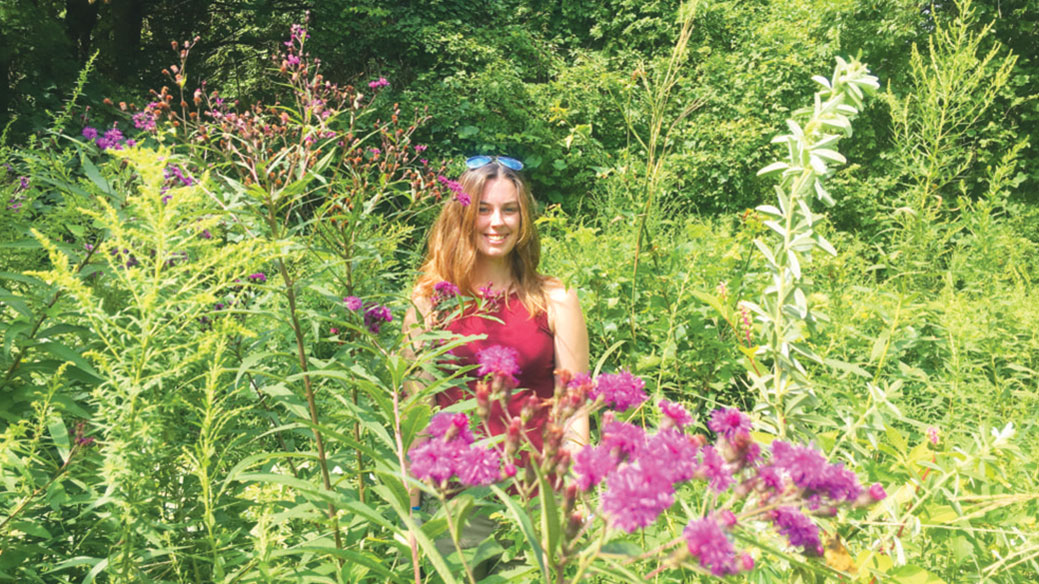 Early Spring Walk at Fox Hollow Preserve Led Dave Taft
Saturday, April 10, 2021 at 10:00 am
Fox Hollow Preserve, Laurel Hollow
Enjoy this dramatic property before the trees leaf out when its native groundcovers are particularly inviting.
Advance Registration is Required!
Walk dates, times and locations are subject to change. Please check our website for updates.  For more information about our Walks in the Woods, please contact Jane Jackson at 516-922-1028 or jjackson@northshorelandalliance.org.
About Fox Hollow Preserve
This 26 acre preserve consists of mature oak woods with a stand of white pine planted early in the last century. Four trails traverse the steep terrain. These hills were recently home to a family of foxes. Red-tailed and broad-winged hawks are often sighted and great horned owls are known to use the area.