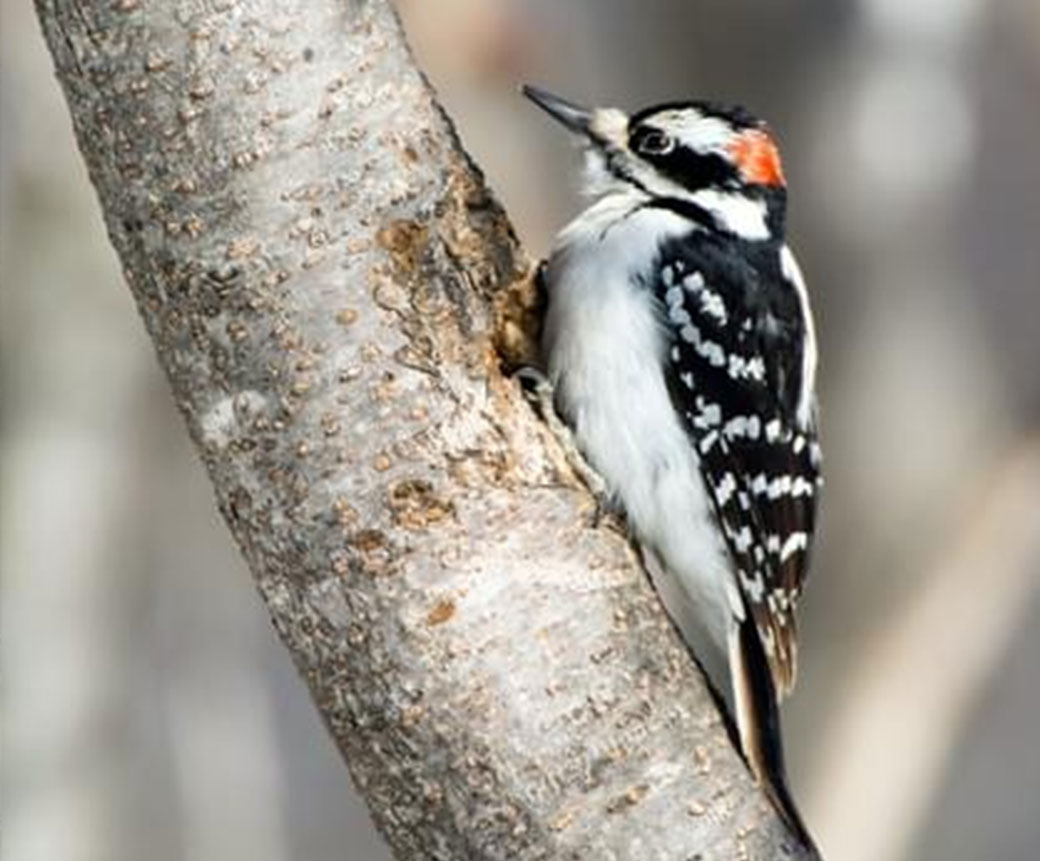 Saturday, March 7, 2:00 PM
Cranberry Bog Preserve, Riverhead
Led by John Turner
Explore the natural and industrial history of this magnificent 165-acre preserve, complete with abundant fresh water and a diversity of wildlife and carnivorous plant.
Walk dates, times and locations are subject to change so please check our website for updates. For more information, please contact Jane Jackson at 516-922-1028 or jjackson@northshorelandalliance.org.