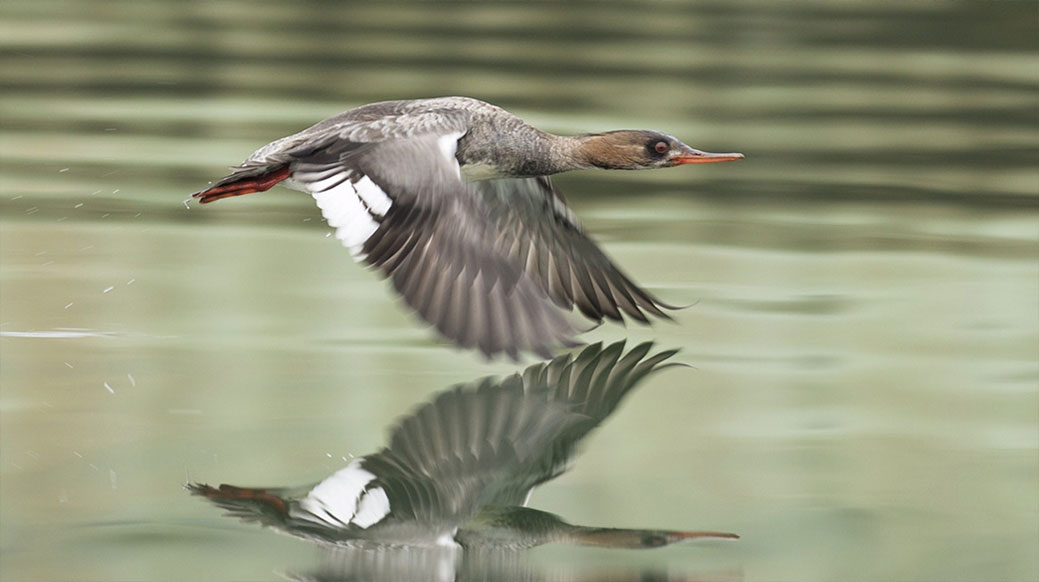 Explore Jones Beach Energy and Nature Center
Wednesday, October 6, 2021 at 2:00 pm
Jones Beach State Park, Wantagh
We'll meet at the new Jones Beach nature center and peruse some exhibits before heading out to the ocean and bay to look for fall migrant butterflies and birds.
Advance registration is required!
Walk dates, times and locations are subject to change. Please check our website for updates.  For more information about our Walks in the Woods, please contact Jane Jackson at 516-922-1028 or jjackson@northshorelandalliance.org.
About the Jones Beach Energy and Nature Center
The new Jones Beach Energy & Nature Center is a pioneering facility exploring how energy consumption shapes the natural environment. Located on the West End of Long Island's iconic Jones Beach State Park, the Center activates the coastal landscape as a living example of these relationships. The net-zero building models how architecture, design, and technology can adapt to a changing environment to meet our energy needs.