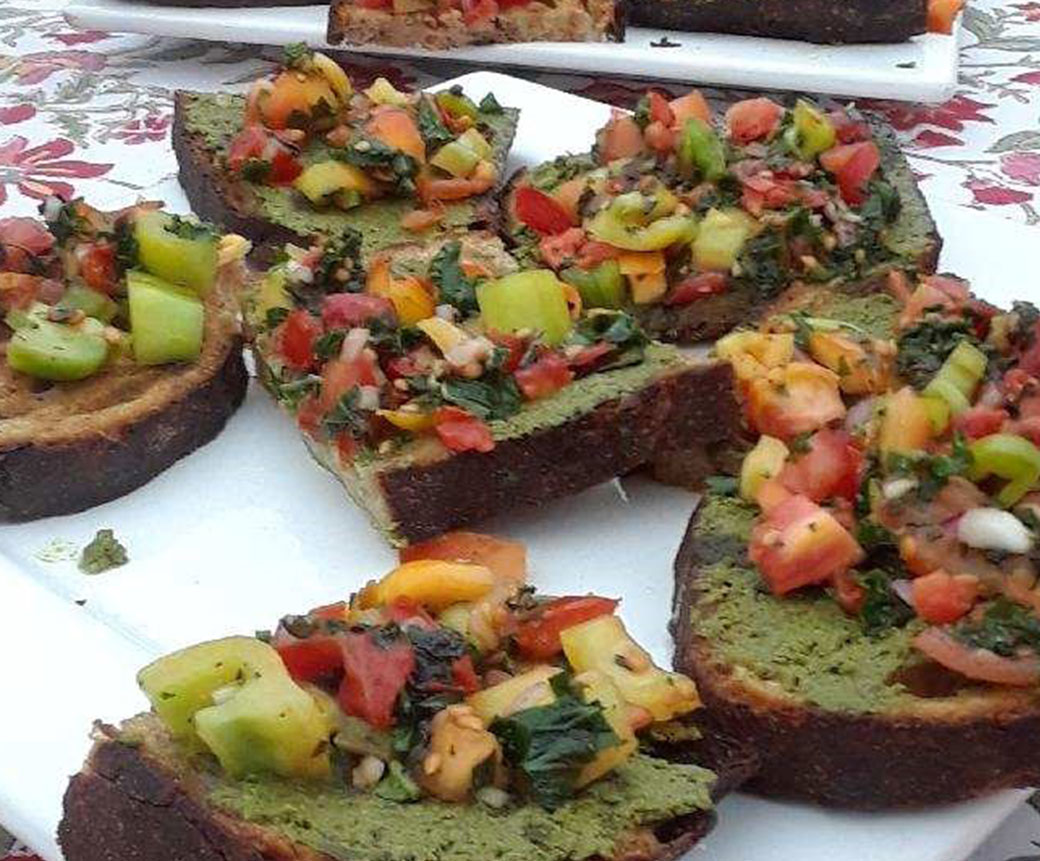 Garden Members Potluck Supper and Presentation
Friday, July 31, 6:00 PM
Roosevelt Community Garden
59 E. Fulton Avenue, Roosevelt, New York 11575
Bring your family and friends to our annual feast.  Garden members will bring an item and/or make a special dish, salad or dessert with an item from the Garden for all to enjoy.
For members who did not attend last year's pot luck supper before, we request that you cook or bake up your best special main dish, salad or dessert and bring it to the supper to share everyone.  If you have who have minimal culinary skills or very little time, please bring a dessert, food item or paper. We want everyone to participate and have fun!)
Members can bring family members with them – just let us know – this is a great way for people to meet and talk with other Garden members in a very nice atmosphere.
Set up time will be 5:00 PM – we can always use help from a few members who can arrive early to help set up the tables, chairs and festive tablecloths and candles ahead of time. Our main event starts with socializing at 6:00 PM and then the dinner at 6:30 PM followed by a special presentation.
Please send a message to Andrea Millwood at andrea@northshorelandalliance.org or call 516-922-1028 to let us know you will be attending, how many will be in your party and what you plan to bring to the supper. If you can help set up early, please let us know that too!  Hope to see everyone there!
For more information about this event, please contact Andrea Millwood at 516-922-1028 or andrea@northshorelandalliance.org.