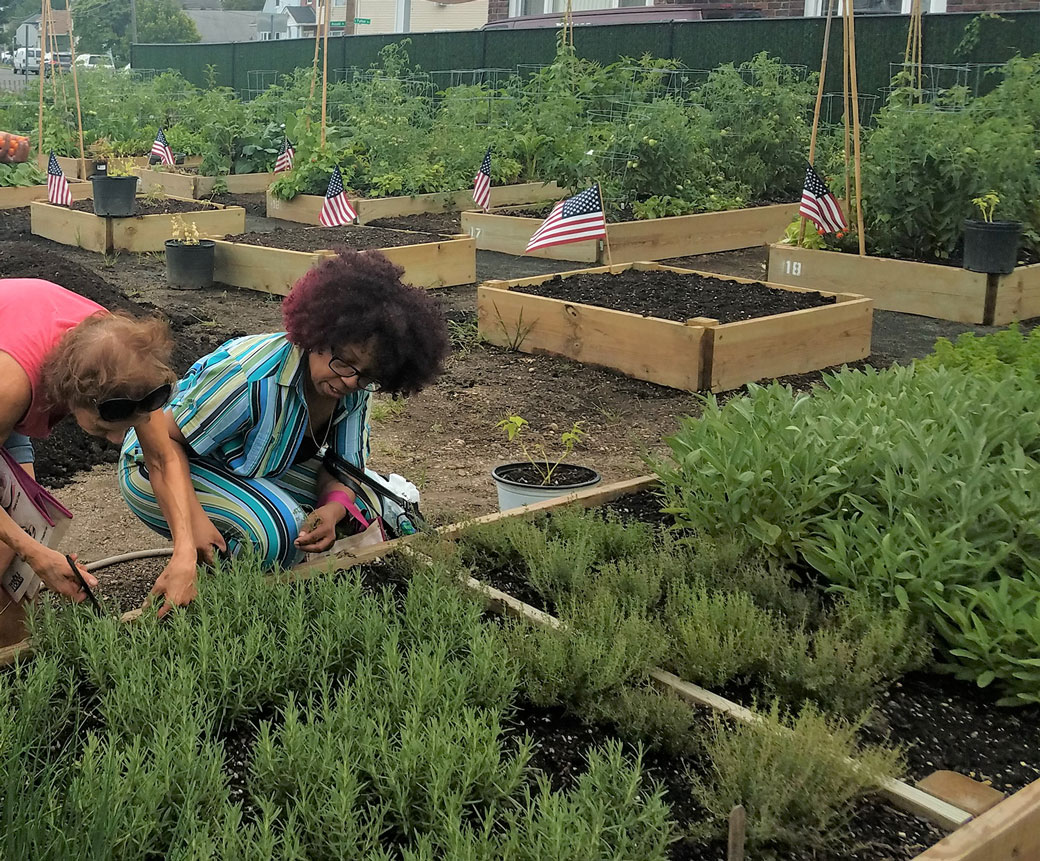 Join North Shore Land Alliance, Roosevelt Public Library and
Cornell Cooperative Extension of Nassau County for a gardening presentation –
GARDEN TO TABLE: PREPARE TO GROW
SATURDAY, FEBRUARY 29, 2020, 12:00 PM – 2:00 PM
ROOSEVELT PUBLIC LIBRARY
27 W. FULTON AVENUE, ROOSEVELT, NEW YORK 11575
Great vegetable gardens begin long before planting time. Now's the time to prepare your garden so you can have a productive growing season and baskets of nutritious fruits, vegetables and flowers.
Master Gardener Charles Kemnitzer will share his years of experience and insight from his work on the Vegetable Demonstration Gardens at East Meadow Farm. Let us help you choose the right location for your veggies, prepare your soil, and decide between vegetable seeds or transplants. Learn general maintenance needs that will lead to bountiful harvests. Refreshments will be served!
This event is FREE and open to the general public, but registration is required!
For more information, please contact Andrea Millwood at 516-922-1028 or andrea@northshorelandalliance.org.