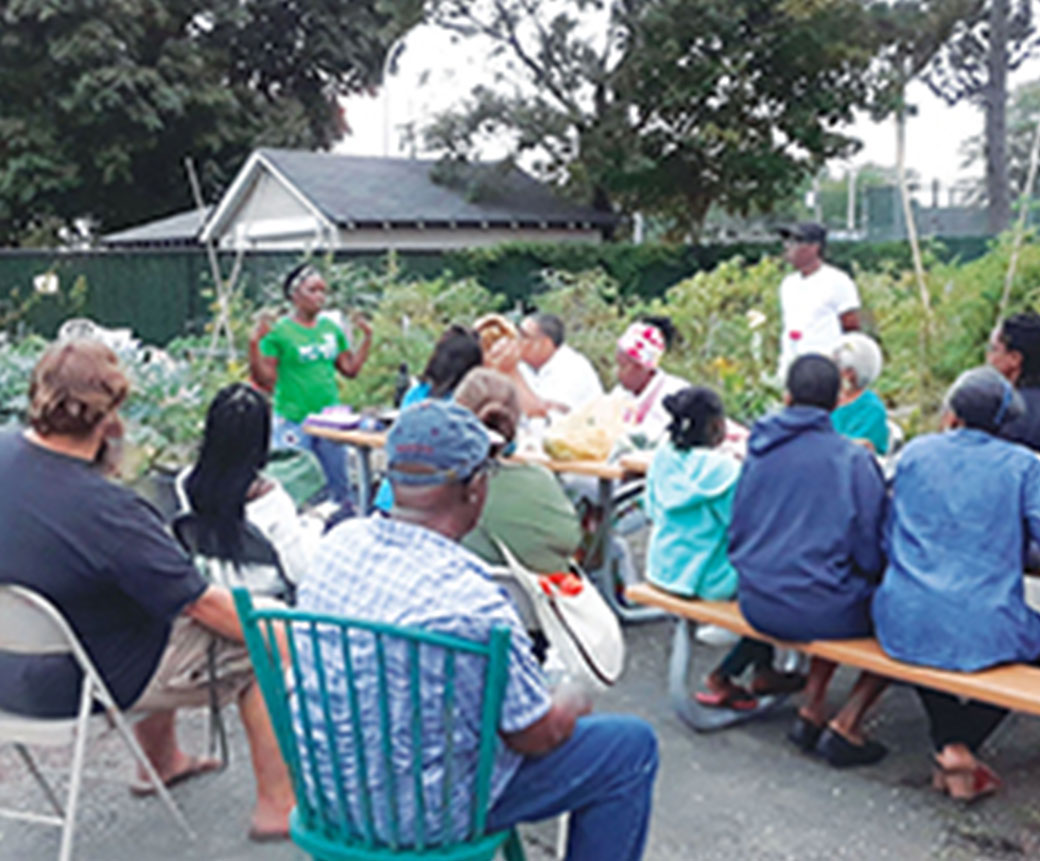 Gardening at Any Age: Mind, Body and Soul
Thursday, June 4, 6:00 PM
Roosevelt Communmity Garden
59 E. Fulton Avenue, Roosevelt, New York 11575
Gardening offers many great benefits for adults, especially ages 50+. Attendees will learn about the many benefits of gardening followed by a mindfulness/yoga stretch with Health and Wellness Coach April Diane. Light dinner will be provided.
Event dates, times and locations are subject to change. For more information, please contact Andrea Millwood at 516-922-1028 or andrea@northshorelandalliance.org.