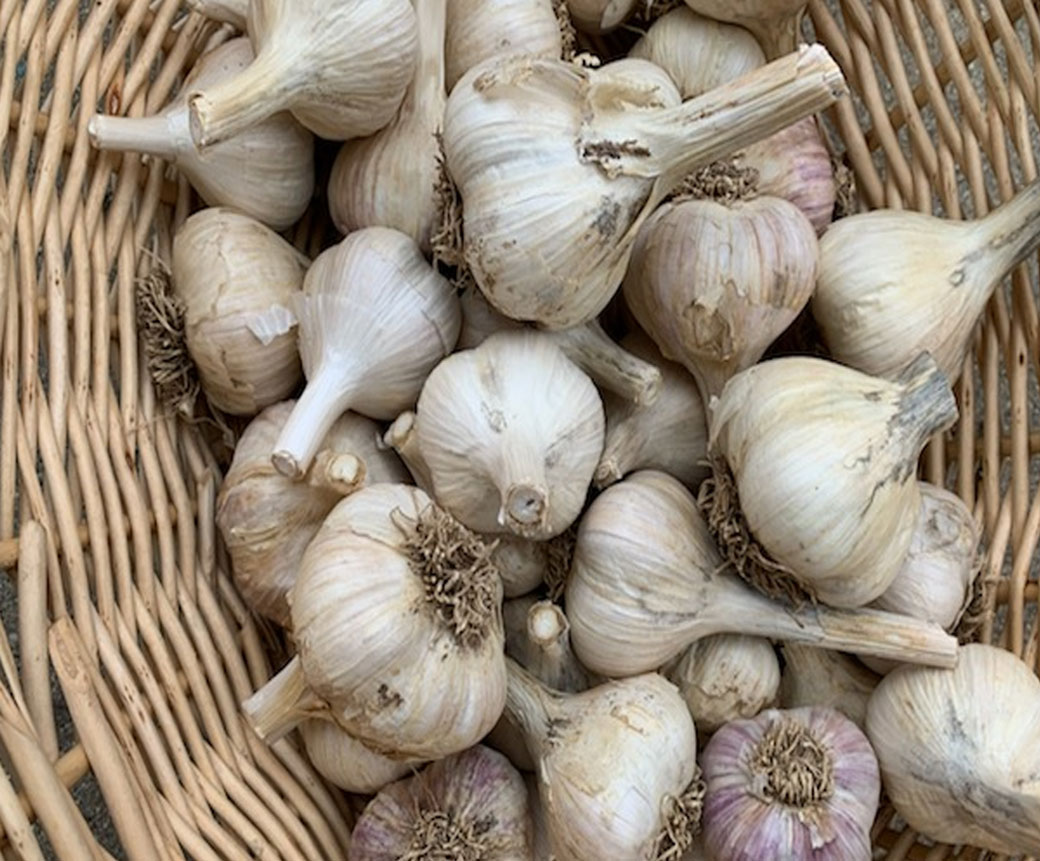 First Annual Garlic Planting Celebration and Fall Harvest
Sunday, November 1, 10:00 AM – 2:00 PM
Roosevelt Community Garden
59 E. Fulton Avenue, Roosevelt, New York 11575
Garden members, youth and volunteers are invited to this special family-friendly event.  Participants will help plant garlic bulbs to harvest next season and assist with cleaning up the garden for the winter.
Volunteers Needed!  If you're interested in volunteering, please email Kristen Homeyer at kristen@northshorelandalliance.org
Event time and date is subject to change.  Please check our website for updates.  For more information, please contact Andrea Millwood at 516-922-1028 or andrea@northshorelandalliance.org.