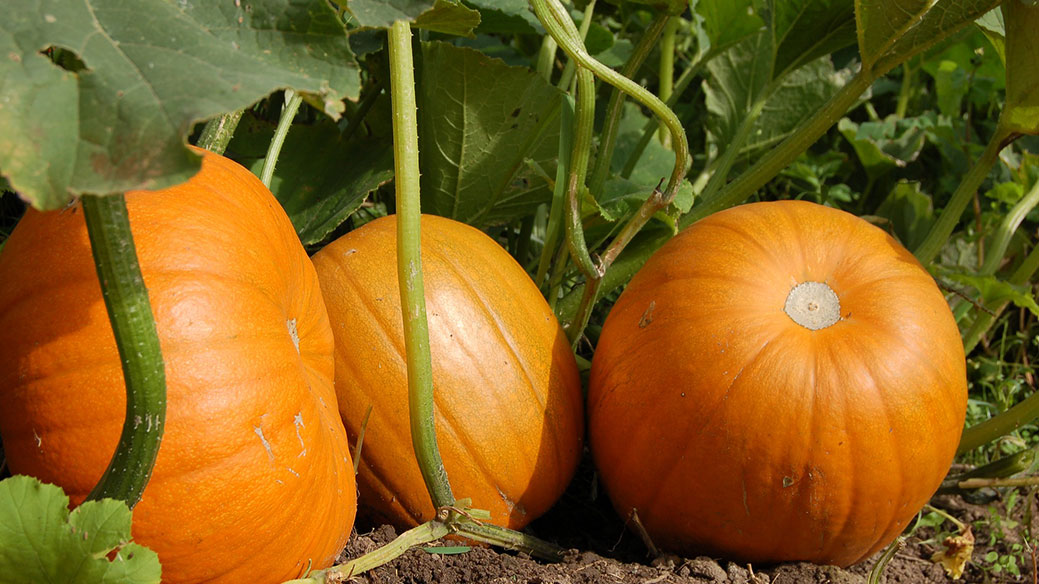 Saturday, October 29, 2022 at 10:00 am
Hope Goddard Iselin Preserve,
Chicken Valley Road, Upper Brookville
Does Hope Goddard Iselin haunt the trails of Iselin? Are owls and bats scary? Come hear this spooky tale and others as we explore the trails at Iselin Preserve. Young Explorers, ages 4-11, are invited to join us at Hope Goddard Iselin Preserve for this fun spooky activity to learn about the preserve and its inhabitants.
This event is free, but advanced registration is required!  Please let us know how many adults and children will attend when you register!
Events are subject to change. Please check our website for updates. For more information, contact Meghan Leverock at 516-922-1028 or meghan@northshorelandalliance.org.
2022-10-29 10:00
2022-10-29 12:00
America/New_York
Halloween Nature Scavenger Hunt for Kids at Iselin Preserve
Saturday, October 29, 10:00 am – Bring your entire family for this fun family activity. Come hear spooky tails and explore the trails at Iselin Preserve!
Hope Goddard Iselin Preserve
andrea@northshorelandalliance.org