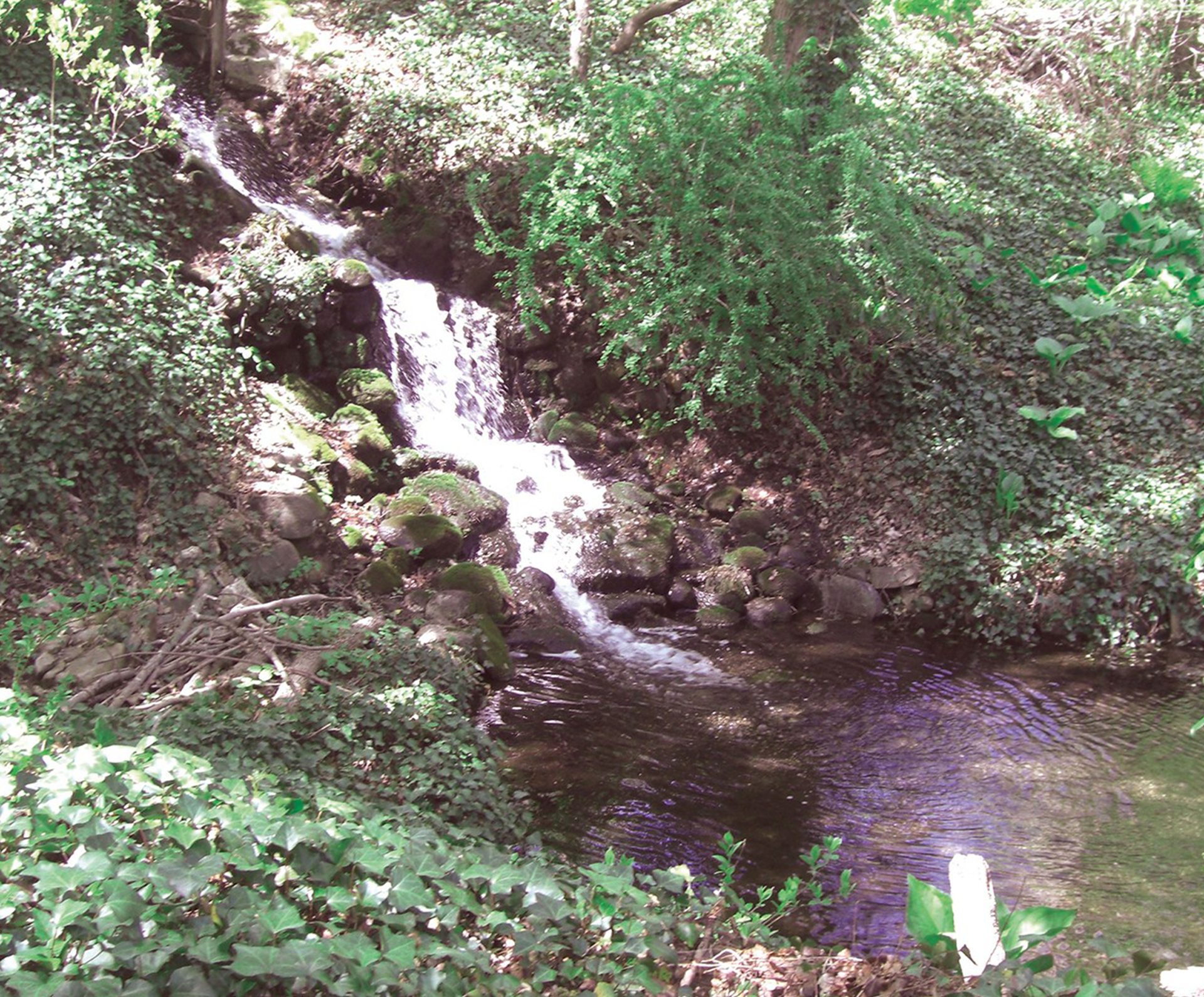 Saturday, December 5, 2:00 PM (This event is at capacity)
Beaver Brook Corridor, Mill Neck
Led by Stewardship Director Jane Jackson
With a focus on covering some ground in this spectacular corridor of conserved land, this hike will warm you up!
Walk dates, times and locations are subject to change so please check our website for updates. For more information, please contact Jane Jackson at 516-922-1028 or jjackson@northshorelandalliance.org.