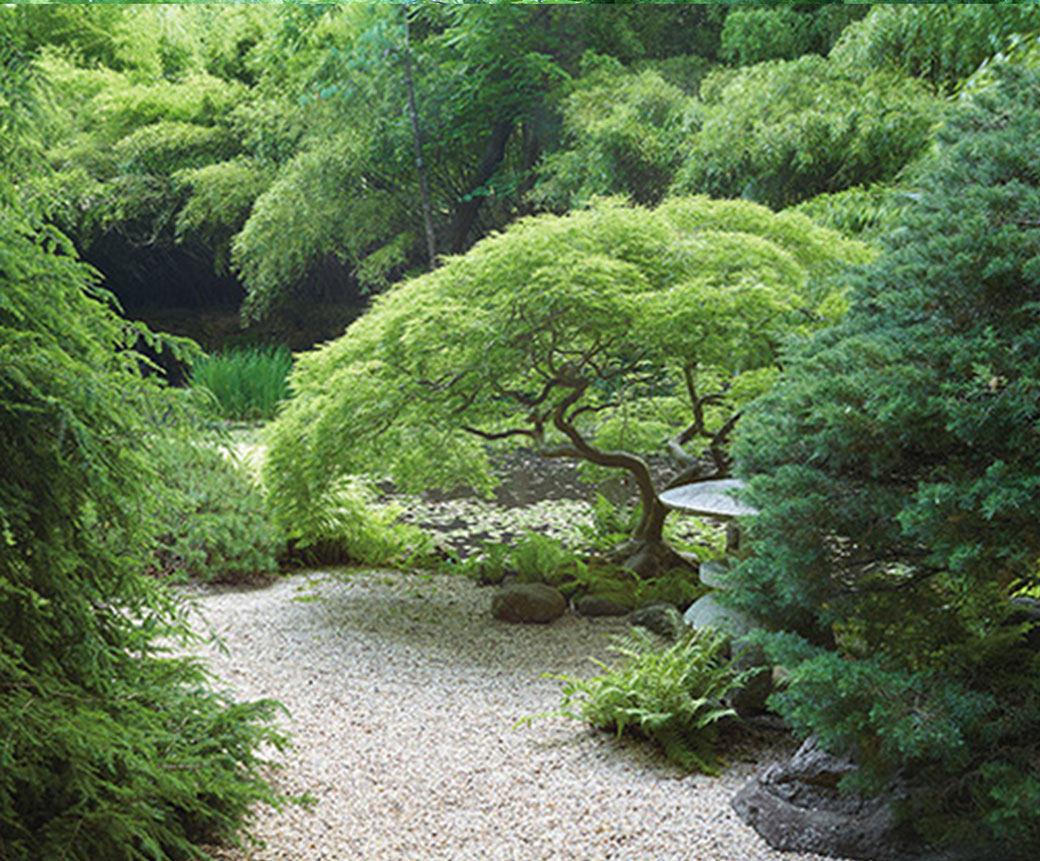 The Principles of Ikebana/Japanese flower arranging – a Demonstration
Saturday, June 6, 3:00 PM – Postponed
Humes Japanese Stroll Garden
Led by Yoshie Takahashi, trained in the Ikenobbo School
Program date and times are subject to change so please check our website for updates. For more information, please contact Jane Jackson at 516-922-1028 or jjackson@northshorelandalliance.org. Registration required for this event.