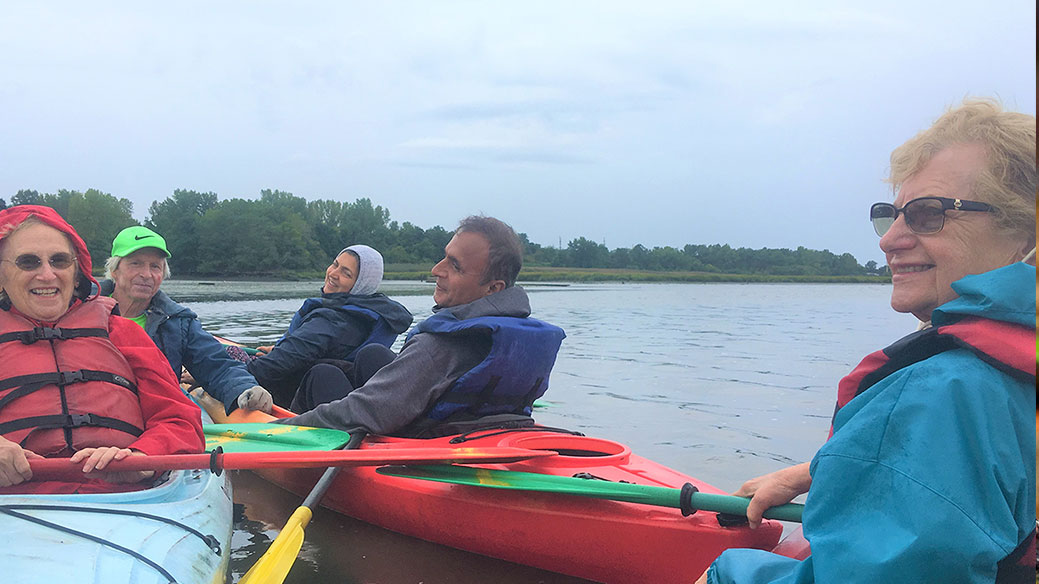 Paddle Hempstead Harbor
Led by Peter Martin
Saturday, September 12, 2021 at 2:00 PM (rain date or 9/11 date)
Hempstead Harbor, Port Washington
Check out lower Hempstead Harbor by kayak. We'll set out from North Hempstead Beach Park, formerly known as Bar Beach.  Participants are invited to use their own equipment or we can arrange a rental at a cost of $50 for a single kayak or $60 for a double, including all accessories.
Event dates, times and locations are subject to change so please check our website for updates. For more information, please contact Jane Jackson at 516-922-1028 or jjackson@northshorelandalliance.org.