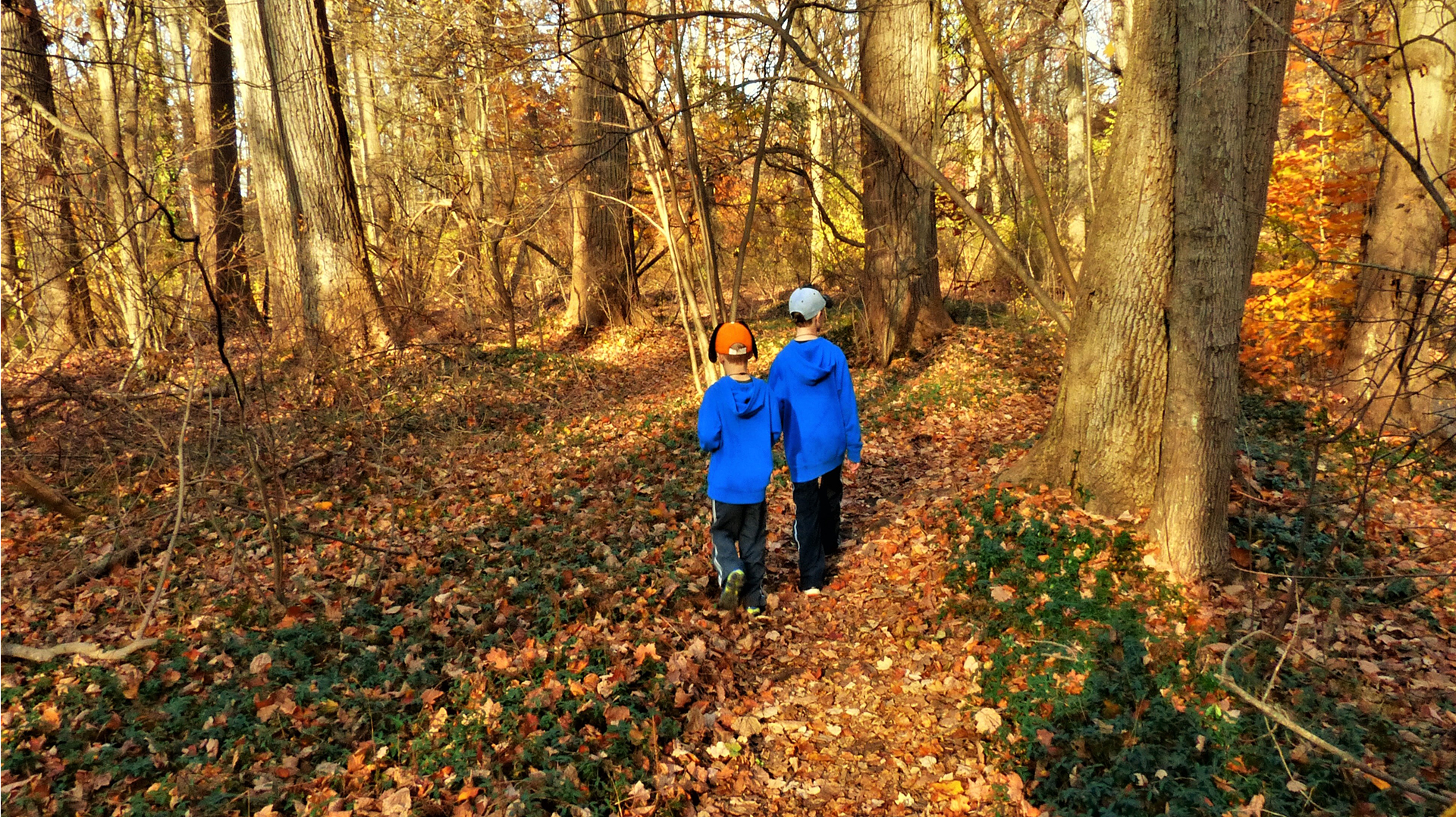 Young Explorers Nature Scavenger Hunt
Thursday, August 5, 2021 at 2:00 pm
Humes Preserve, Mill Neck
Join our Young Explorers Group for a nature scavenger hunt through the woodland trail at the Humes Preserve!
The Young Explorers Group is a unique fun filled program to introduce our youngest community members and their families to our nature preserves and the great outdoors. This program is intended for children ages 4-11 and will lead them on a nature themed walk through a Land Alliance preserve and end with a family fun activity.  At the end of the program each child will receive a badge for showing off their new nature knowledge to their families and friends!
Advance Registration is required!
Program dates, times and locations are subject to change. Please check our website for updates.  For more information, about our Young Explorers Group, please contact Meghan Leverock at 516-922-1028 or meghan@northshorelandalliance.org.
2021-08-05 14:00
2021-08-05 16:00
America/New_York
Nature Scavenger Hunt at Humes Preserve (Cancelled)
The Young Explorers activity for tomorrow, Thursday, August 5th, 2:00 pm at the Humes Preserve is cancelled.
Humes Preserve
andrea@northshorelandalliance.org