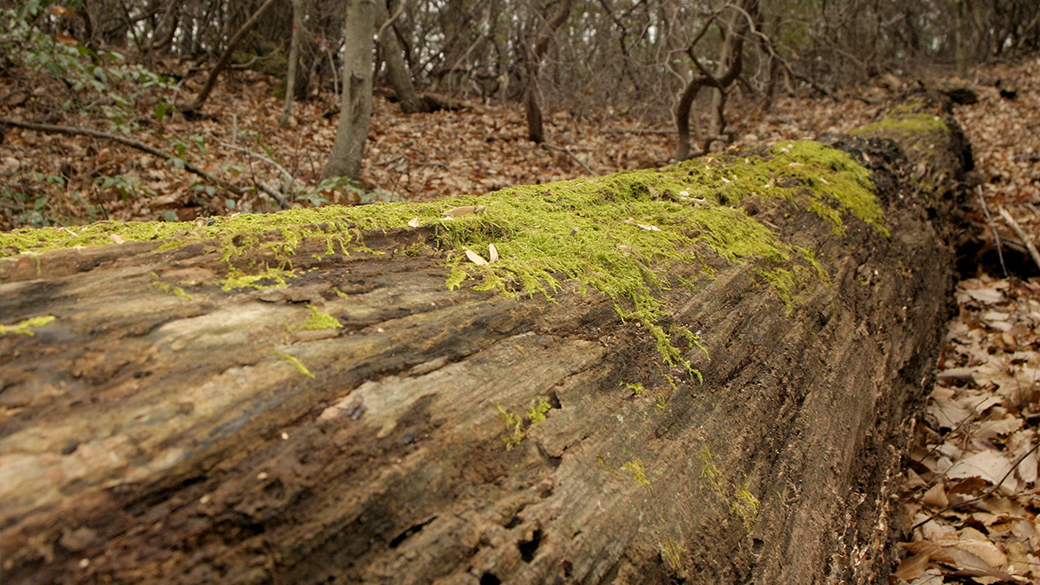 Fall Walk at Cranberry Bog Nature Preserve Led by Andy Greller
In partnership with the Long Island Mycological Club
Saturday, October 23, 2021, 10:00 am
Cranberry Bog Nature Preserve, Riverhead
Join us at this magnificent preserve when mushrooms, cranberries in the bog and fall color make it the most beguiling time of year.
Registration is required!
Walk dates, times and locations are subject to change. Please check our website for updates.  For more information, about our Walks in the Woods, please contact Jane Jackson at 516-922-1028 or jjackson@northshorelandalliance.org.
About Cranberry Bog Nature Preserve
Cranberry Bog Nature Preserve, one of Suffolk County's many beautiful parks and preserves, is a tiny jewel set in the wetlands of Riverhead. The park is what remains of an abandoned cranberry-growing operation. The 165-acre preserve serves as part of the drainage system of the Peconic River and is a natural reservoir for Long Island's fresh water supply. The acidic marshes, bogs and wetlands of the surrounding area, made it an ideal habitat for growing cranberries