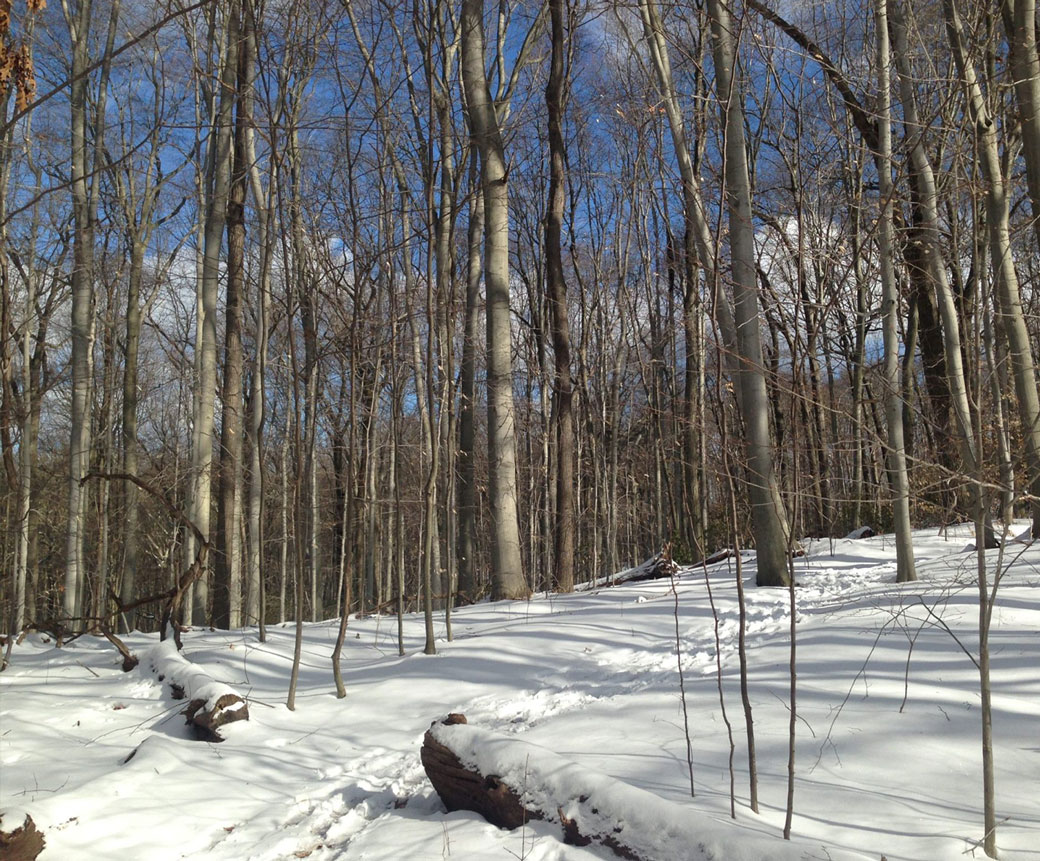 Saturday, February 29, 10:00 a.m.
North Fork Preserve, Northville
with Eric Lamont
Nestled among the gentle hills of the Harbor Hill Moraine on Long Island's North Fork is an old-growth forest that has not changed much in hundreds of years. Participants will be introduced to the natural history of the preserve's old-growth forest, freshwater wetlands and other ecological communities.
Walk dates, times and locations are subject to change so please check our website for updates. For more information, please contact Jane Jackson at 516-922-1028 or jjackson@northshorelandalliance.org.