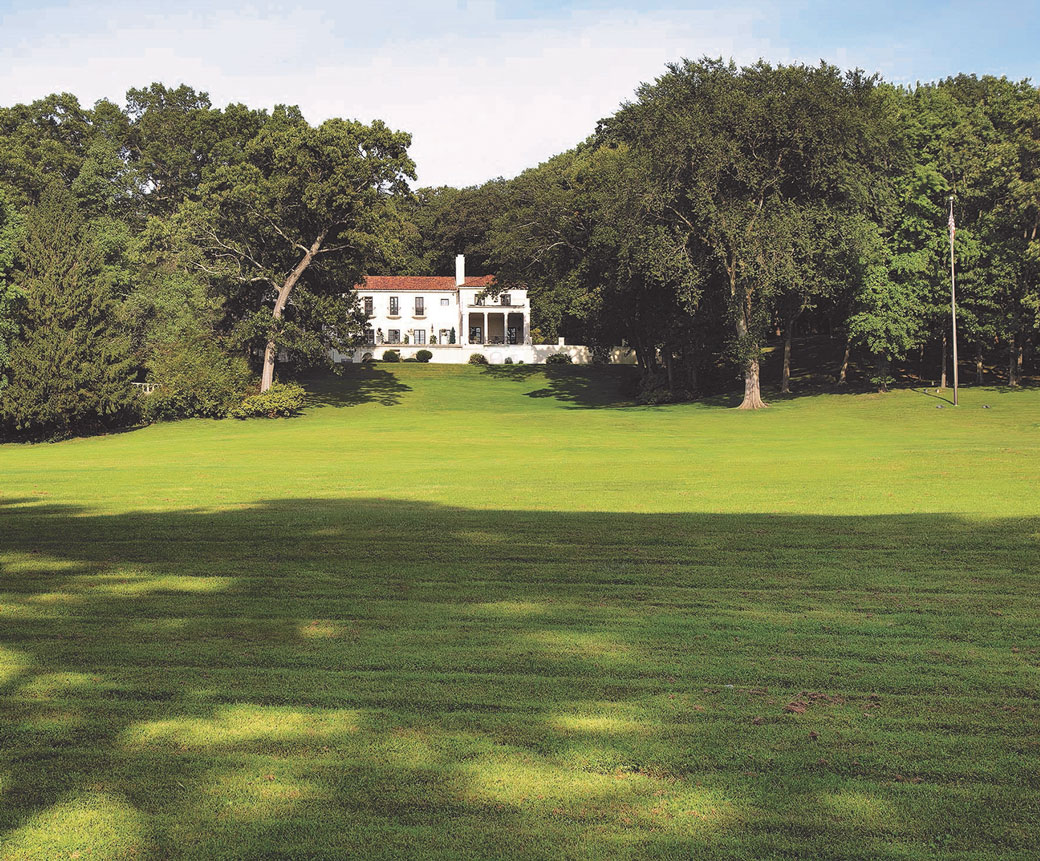 North Shore Land Alliance
Annual Open Space Society Dinner
Saturday, June 27, 2020, 6:30 PM
Private Residence, Mill Neck
This very special event, which began in 2007, will be held in Mill Neck at the private residence of one of our generous supporters.  The evening includes cocktails and dinner overlooking a beautiful open field with Beaver Lake beyond.
Each year the Open Space Society Dinner brings together conservation leaders who are committed to protecting our most precious resources and the health of our community by investing in the Land Alliance's efforts to protect and preserve, in perpetuity the critical natural areas on the north shore for this and future generations.