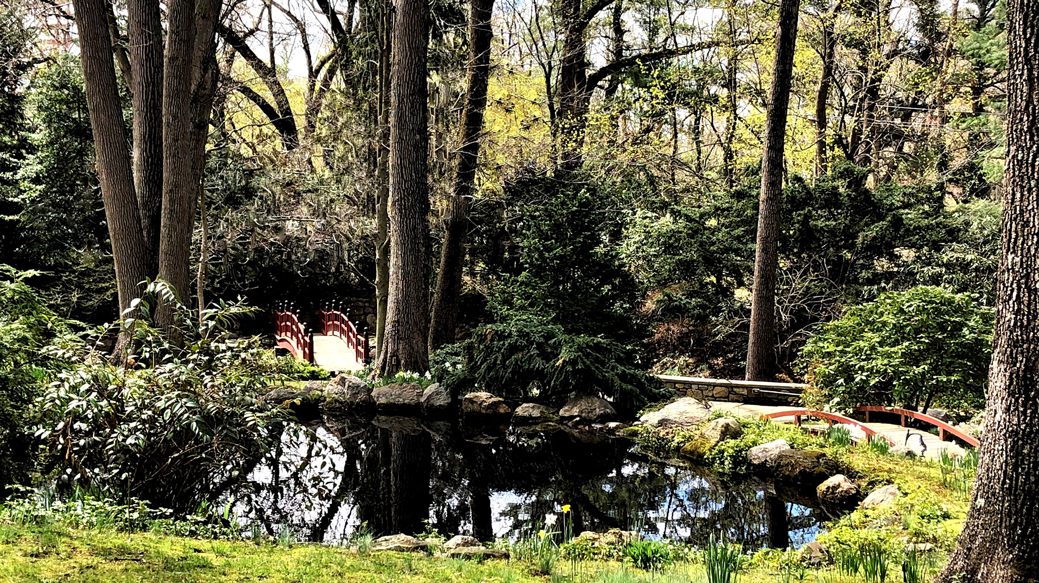 To purchase tickets, please contact Nina Muller at nina@northshorelandalliance.org or 516.922.1028.
Open Space Society Dinner
Saturday, June 19, 2021 at 6:00 pm
Private Residence, Locust Valley
Join us for our annual Open Space Society Dinner at a private residence in Locust Valley. The evening includes cocktails and hors d'oeuvres followed by a sit-down dinner overlooking a Japanese garden. Proceeds from this special event help the Land Alliance preserve the natural areas that protect our waters and enhance our quality of life.
Tickets:
$500 - Open Space Friend Ticket
$1,000 - Open Space Patron Ticket
$2,500 - Open Space Sponsor Ticket
Kindly respond by June 11.  Attendance is limited to 100 guests.
Since 2003, the North Shore Land Alliance has permanently protected nearly 1,200 acres of land through acquisition and conservation easements and provides stewardship services for more than 500 acres of valuable natural areas. As part of its mission, the Land Alliance also works actively - in schools and outdoors - to educate our community about the important relationship among land, water, locally grown food and recreational opportunities.
The event will comply with COVID protocols in effect at the time. Events are subject to change.