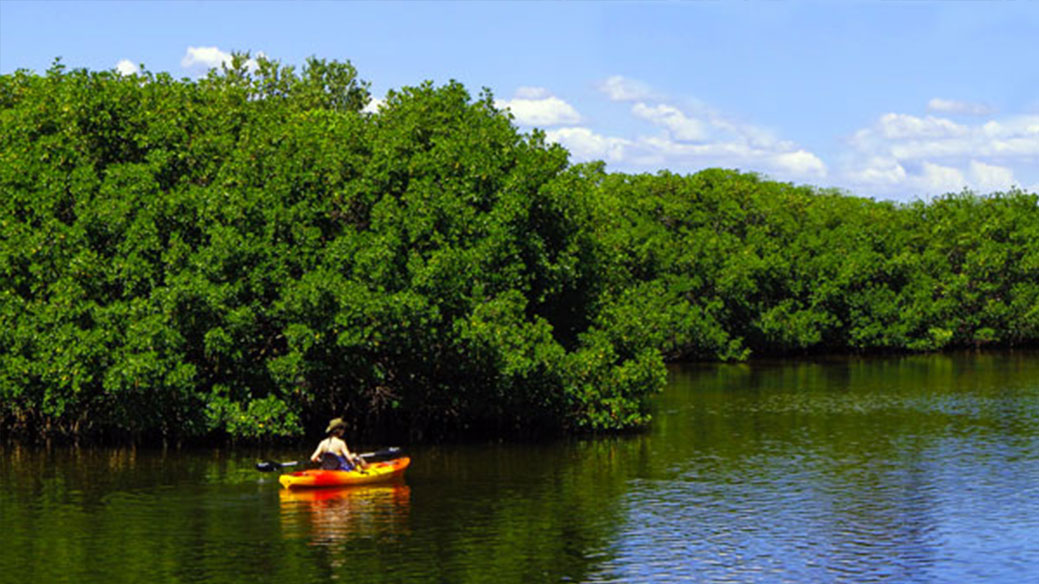 Sunset Paddle Cold Spring Harbor
Led by Peter Martin
Wednesday, July 14, 5:00 pm
Shore Road, Cold Spring Harbor
Explore the cultural and natural beauty of Cold Spring Harbor at sunset by kayak. Participants are invited to use their own equipment or we can arrange a rental at a cost of $50 for a single kayak or $60 for a double, including all accessories.
Event dates, times and locations are subject to change so please check our website for updates. For more information, please contact Jane Jackson at 516-922-1028 or jjackson@northshorelandalliance.org.