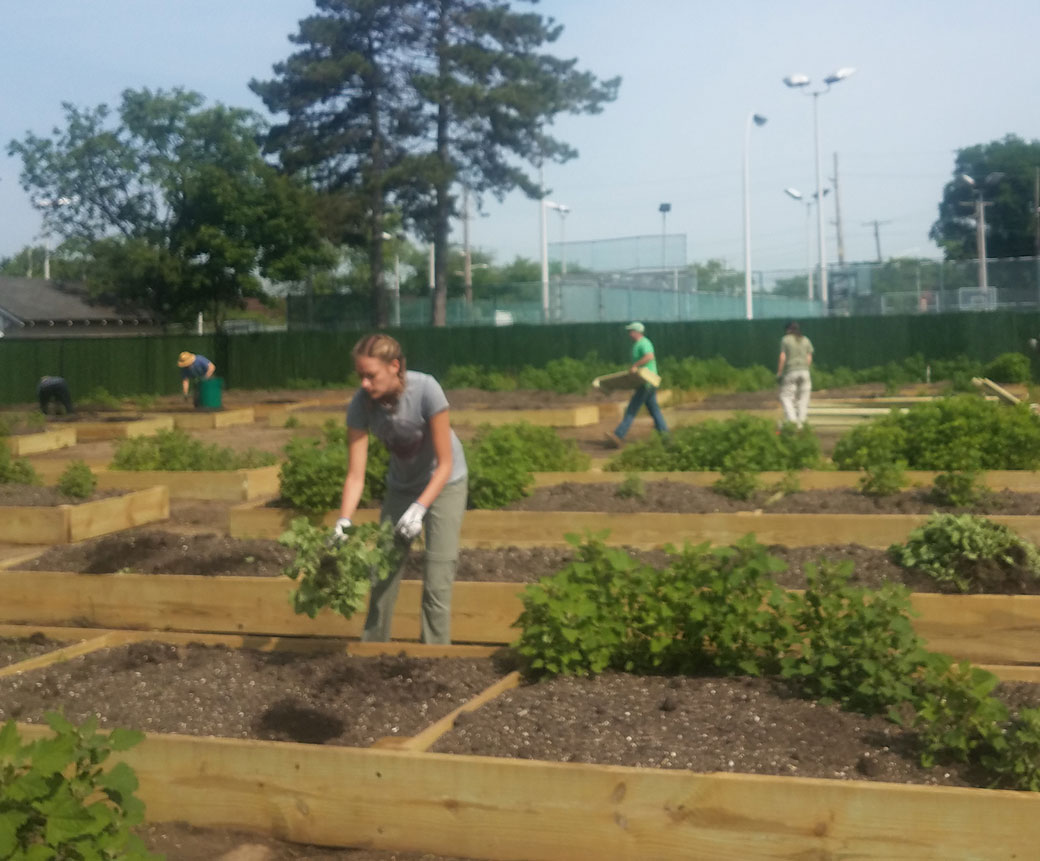 2020 Season Kick-Off and Garden Clean-up
Wednesday, April 22, (Earth Day) 10:00 AM
Roosevelt Community Garden
59 E. Fulton Avenue, Roosevelt, New York 11575
Join us for our annual Earth Day event at the Roosevelt Community Garden. Gardeners and volunteers will learn about their environment as they give a hand with preparing the Garden for the season. Volunteers needed!
To register to volunteer please contact Kristen Homeyer at 516-922-1028 or kristen@northshorelandalliance.org.
For more information about the Garden or the event, please contact Andrea Millwood at andrea@northshorelandalliance.org.