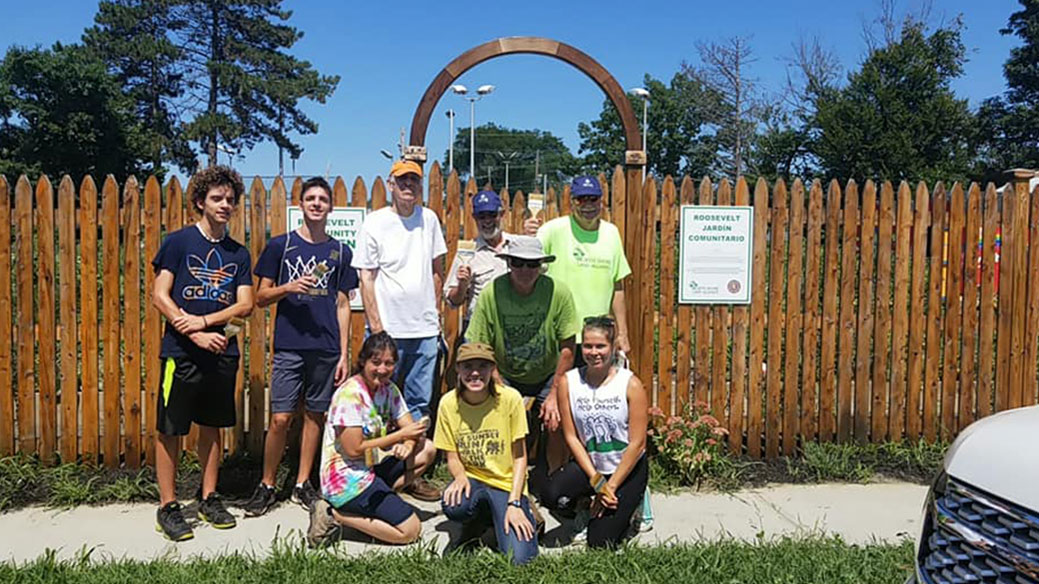 2021 Season Kick-Off and Spring Clean-up
Saturday, April 24, 2021 (in honor of Earth Day) 10:00 AM
Roosevelt Community Garden
59 E. Fulton Avenue, Roosevelt, New York 11575
Gardeners and volunteers will give a hand with preparing the Garden for the season. Volunteers needed!
If you're interested in volunteering, please contact Andrea Millwood at 516-922-1028 or andrea@northshorelandalliance.org.