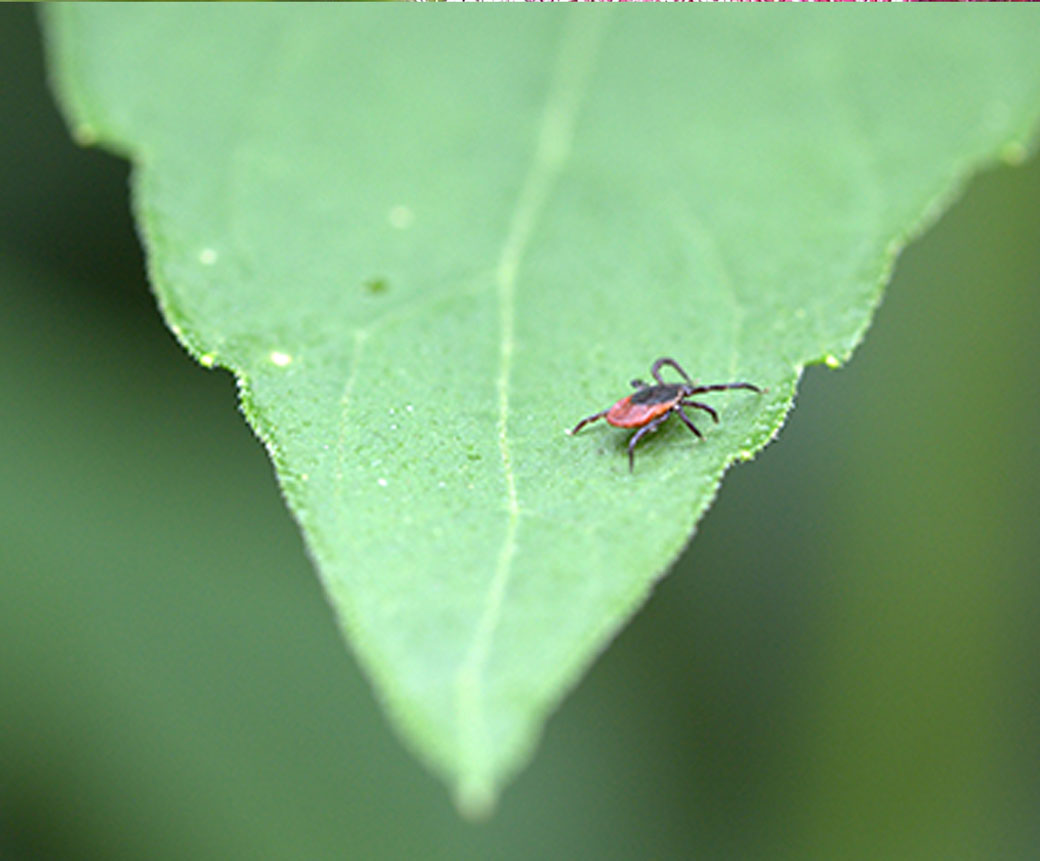 Ticks and Mosquitoes: Avoid Their Bites!
Thursday, March 5, 2020, 7:00 PM – 9:00 PM
Locust Valley Library
170 Burckram Road, Locust Valley, New York 11560
Thursday, March 12, 2020, 7:00 PM – 9:00 PM
St. John's Episcopal Church
1670 Route 25A, Cold Spring Harbor, New York 11724
We love nature and want you to feel comfortable being outside surrounded by it.  Join North Shore Land Alliance to learn more about avoiding Lyme and other tick-borne diseases!
Cornell University's Dr. Jody Gangloff-Kaufmann will address the different ticks in our area (including Nassau County Preserves), their biology and the diseases they carry, along with how to protect yourself and others from being bitten by both ticks and mosquitoes.  She will also address how to manage mosquitoes in the home landscape safely.
Free tick removal kits will be offered to attendees willing to participate in a shore survey.  Refreshments will be provided.  Advance registration strongly recommended. Questions?  Please contact North Shore Land Alliance at 516-922-1028 or info@northshorelandalliance.org.