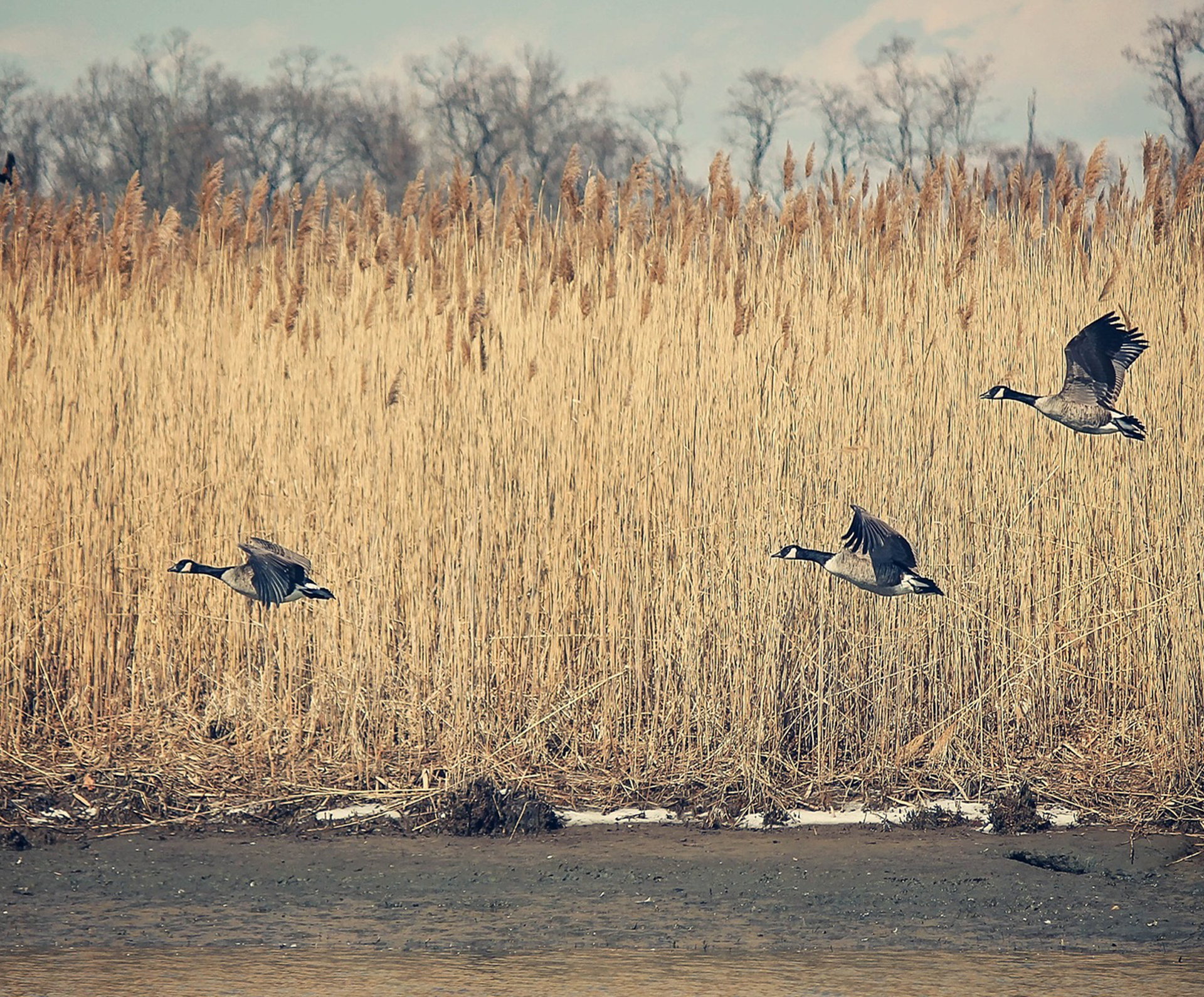 Saturday, October 24, 2:00 pm (This event is at capacity)
TOBAY Beach, Massapequa
Led by Peter Martin
The height of fall is perhaps the loveliest time to explore the south shore's salt marsh, maritime forest and ocean and the migrating birds and insects they support.
Walk dates, times and locations are subject to change so please check our website for updates. For more information, please contact Jane Jackson at 516-922-1028 or jjackson@northshorelandalliance.org.