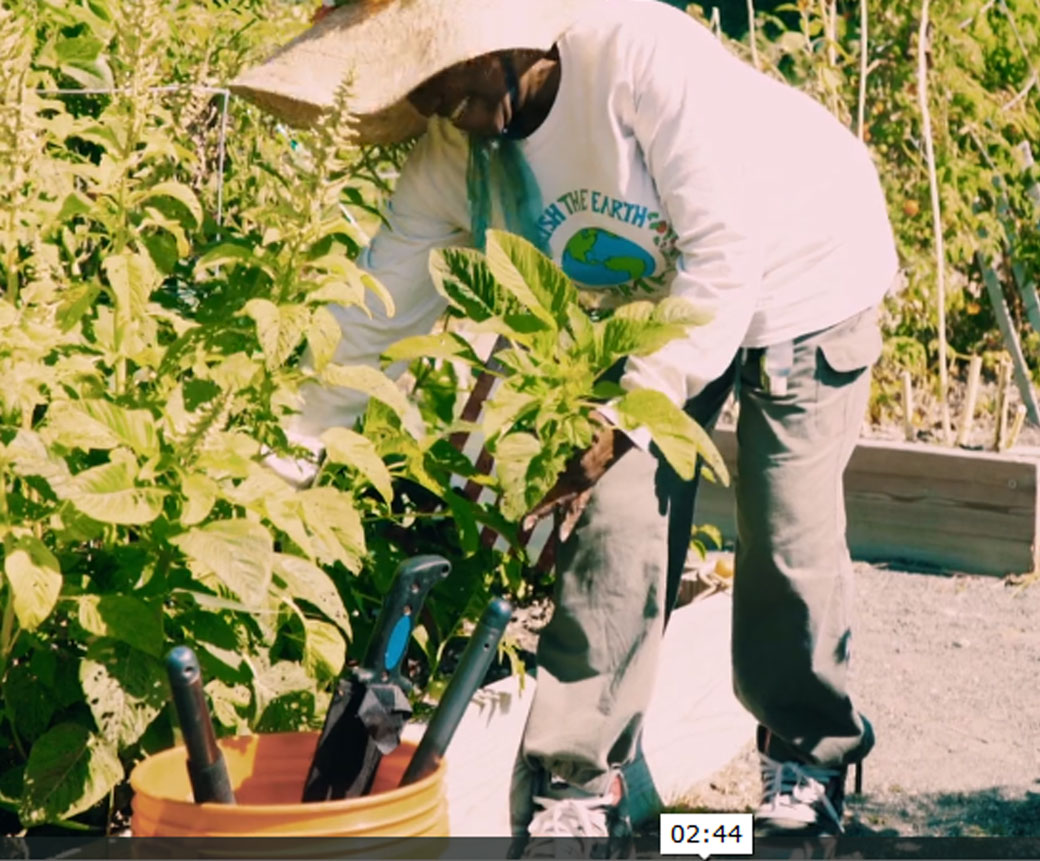 August Chores: What to Do in the Garden
Saturday, August 15, 10:00 AM
Roosevelt Community Garden
59 E. Fulton Avenue, Roosevelt, New York 11575
Gardeners will learn what to do in August to keep their flowers and vegetables going longer, what crops they can sow and how to maintain their garden space.
Event date and time are subject to change. Please check our website for updates. For more information, please contact Andrea Millwood at 516-922-1028 or andrea@northshorelandalliance.org.