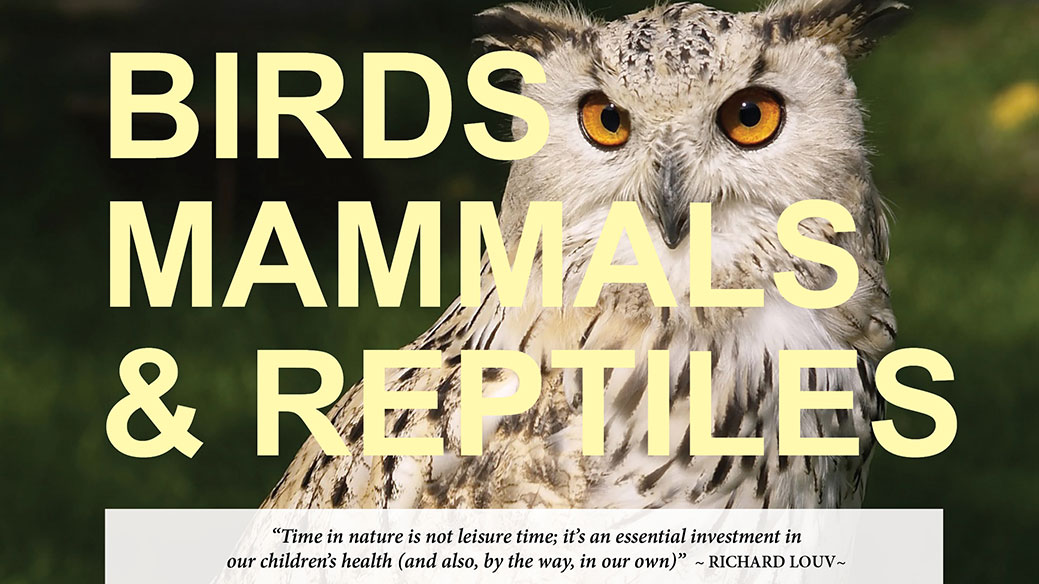 Wildlife Presentation – Birds, Mammals and Reptiles (Kids)
Tuesday, July 20, 2021, 10:00 am to 12:00 pm
Roosevelt Community Garden
59 E. Fulton Avenue, Roosevelt, NY 11575
Young Explorers, ages 5 to 11, are invited to join us at the Roosevelt Community Garden for an exciting opportunity to meet live wildlife that call Long Island home. Participants will also learn how to protect habitat that benefit these wonderful animals and participate in fun activities.
10:00 am – Storytime in the Garden
11:00 am – Wildlife Presentation Led by Volunteers for Wildlife
12:00 pm – Planting and Arts and Crafts Activities
Please make sure kids use the bathroom before leaving the house/daycare. We recommend keeping liquids to a minimum because there is no bathroom available. Events are subject to change, so please check our website for updates. If the event is cancelled, we will notify registered participants by 4:00 pm the day before the event.
This event is Free to the public, but registration required!  Space is limited. 
For more information about this event, please contact Andrea Millwood at andrea@northshorelandalliance.org 516-922-1028. To learn about the Roosevelt Community Garden visit www.northshorelandalliance.org/rcg.