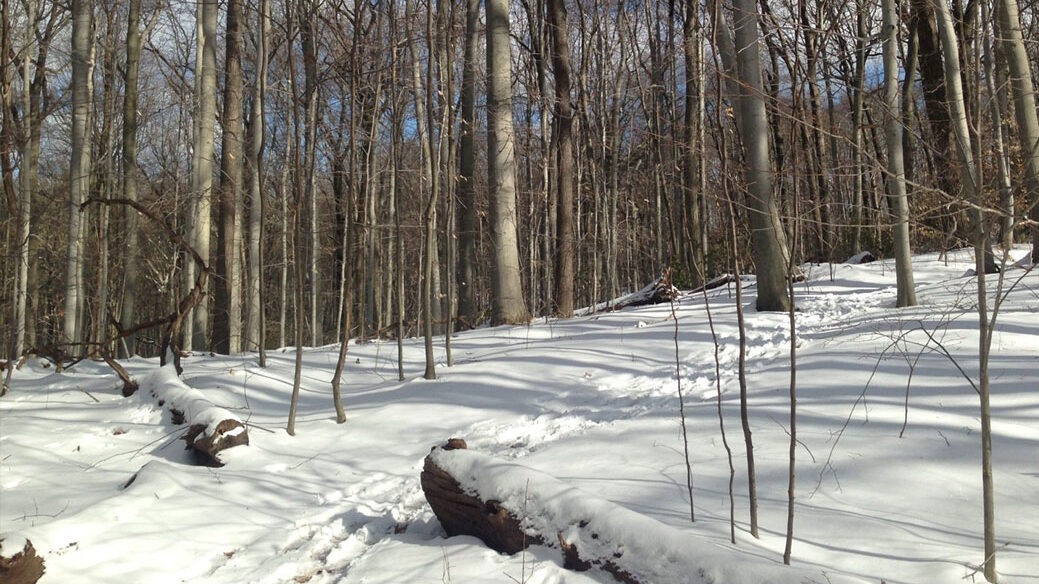 Winter Walk at North Fork Preserve Led by Eric Lamont
In partnership with Long Island Botanical Society
Sunday, February 21, 2021, 11:00 am
North Fork Preserve, Northville
This extensive property contains many fascinating ecological communities. We will walk through old growth forest in the Harbor Hill Moraine and successional fields on the outwash plain.
Advance registration is required!
Walk dates, times and locations are subject to change. Please check our website for updates.  For more information, about our Walks in the Woods, please contact Jane Jackson at 516-922-1028 or jjackson@northshorelandalliance.org.