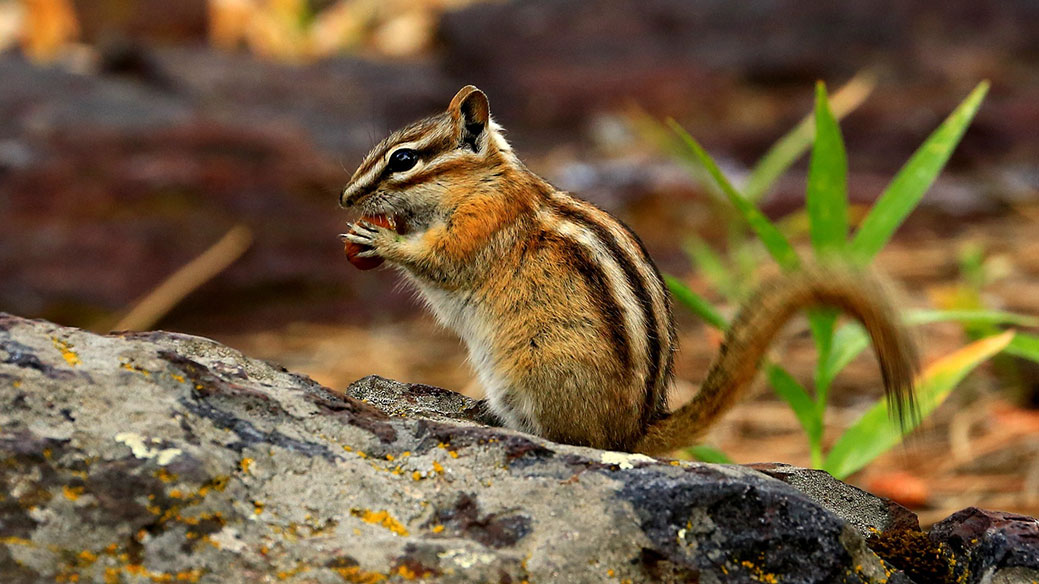 Explore Critters at Wawapek
Saturday, August 14, 2021 at 10:00 am
Wawapek preserve, Cold Spring Harbor

Explore the forest at Wawapek and learn about what critters call it home.  After, you are invited to climb the fallen tree in the formal lawn or watch the butterflies in the pollinator garden.
Registration is required!  Each walk is limited to 10 children ages 4-11.
Walk dates, times and locations are subject to change so please check our website for updates before the walk.  For more information, about our Young Explorers Group, please contact Meghan Leverock at 516-922-1028 or meghan@northshorelandalliance.org.