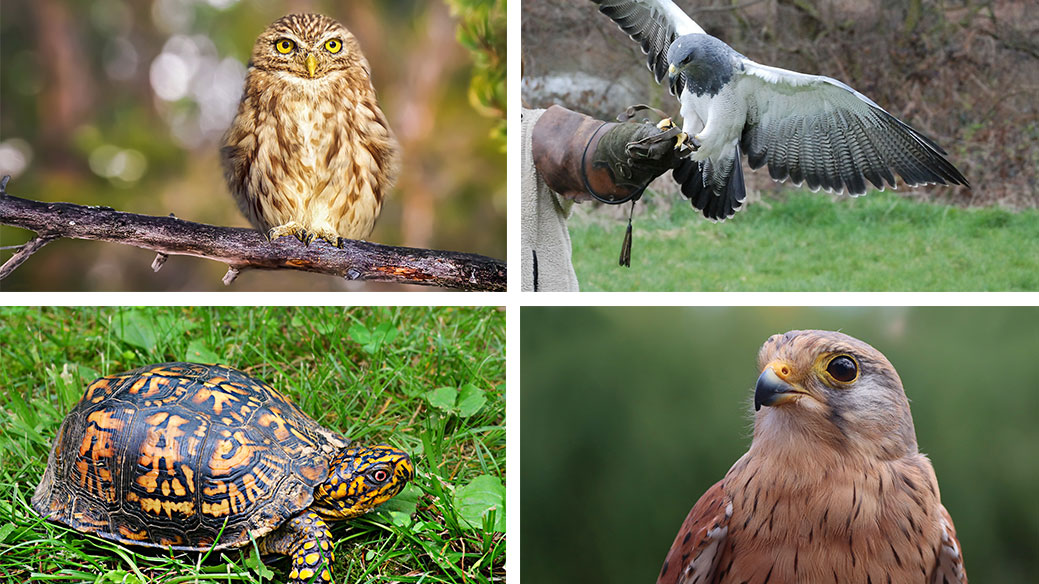 Living with Wildlife on Long Island Presentation for Kids
Wednesday, August 16, 10:00 am
Roosevelt Community Garden
59 E. Fulton Avenue, Roosevelt, NY 11575
Led by Volunteers for Wildlife
In this program, our Young Explorers, ages 4-11, will meet some of the reptiles, mammals and birds that call Long Island home.  They'll learn about their unique adaptations and explore their role in our local ecosystem. Get the inside scoop on why these animals came to the Volunteers for Wildlife Hospital and how you can help others like them on Long Island!
This event is free, but advanced registration is required! Please let us know how many adults and children will attend when you register!
Events are subject to change. Please check our website for updates. For more information, contact Andrea Millwood at 516-922-1028 or andrea@northshorelandalliance.org.
2022-08-16 10:00
2022-08-16 12:00
America/New_York
Living with Wildlife on Long Island Presentation for Kids
Tuesday, August 16, 10:00 am – Meet some of the hawks, owls & falcons that live on LI and learn what makes them some of the most skilled hunters.
Roosevelt Community Garden
andrea@northshorelandalliance.org