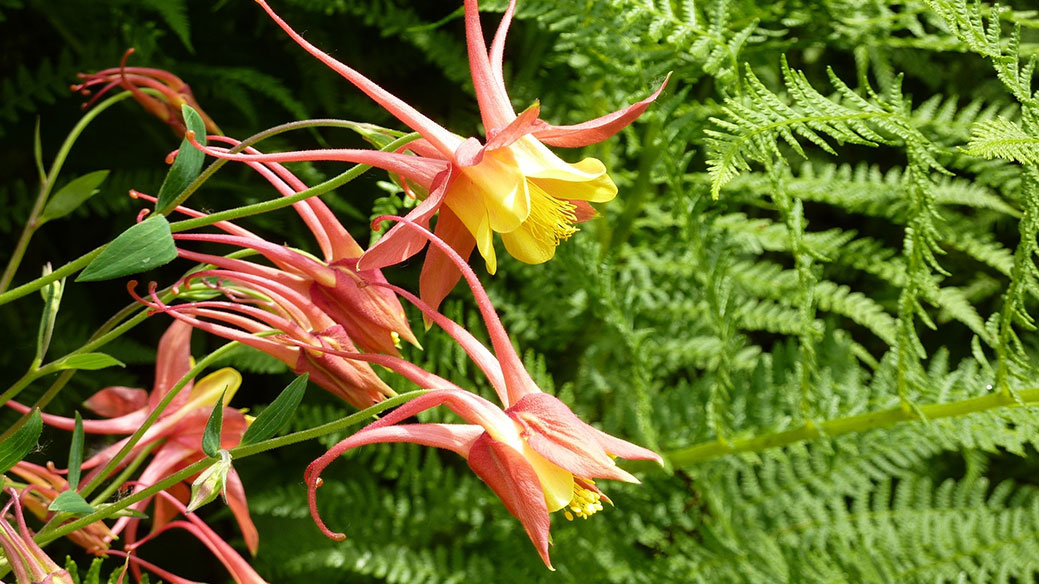 2023 Walks in the Woods & Other Cool Things To Do Outside
Explore Native Wildflowers at Hallock State Park's Garden
Saturday, August 5, 2023, 10:00 am
Hallock State Park, Riverhead
Led by MaryLaura Lamont in partnership with Long Island Botanical Society
MaryLaura will introduce us to the 18 species, some now rare, of native Long Island wildflowers planted in Hallock's garden. They all attract a huge variety of pollinating bees, butterflies and other insects. We will then stroll to the Sound for a look at beach and cliff plants.
Registration
Online registration begins June 1st for this event.
Parking fees apply to this event ($8.00 per vehicle).
Events are subject to change.  Please check our website for updates.
 Advanced registration is required! Prior to the Walk, we will email you to confirm your attendance and provide you with more detailed information. Please remember, if you cannot attend a program you have registered for, please contact us so we may contact those on the waiting list.
Questions?
Contact Jane Jackson at 516-922-1028 or [email protected].
2023-08-05 10:00
2023-08-05 10:00
America/New_York
Explore Long Island Native Wildflowers at Hallock State Park
Saturday, August 5th, 10:00 am – You will be introduced to the 18 species of native Long Island wildflowers.
Hallock State Park
[email protected]