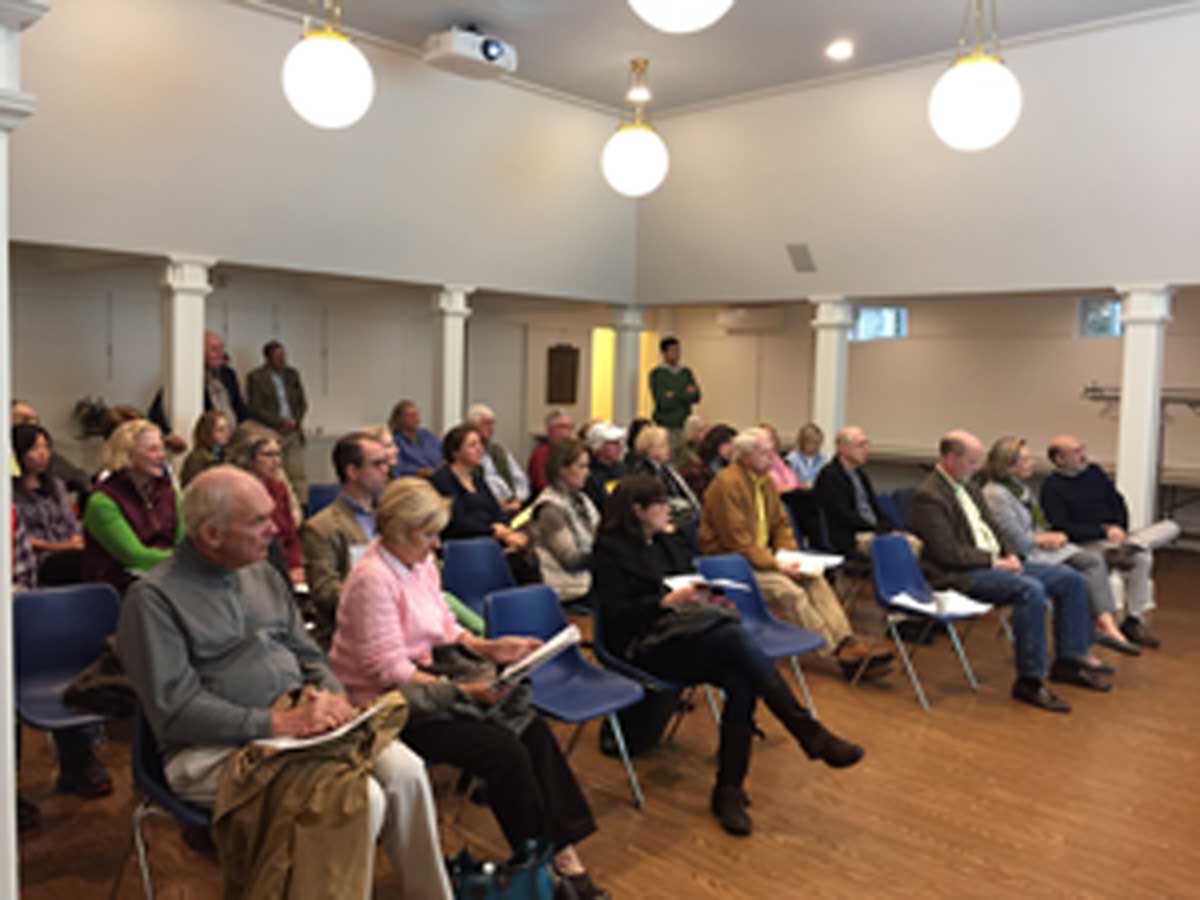 Annual Members Meeting
Saturday, November 9, 2020 at 11:00 am
The Land Alliance Office at Planting Fields Arboretum, Manor House
1395 Planting Fields Road, Oyster Bay, NY
North Shore Land Alliance members are invited to attend our Annual Members Meeting on Saturday, November 7, 2020, at 11:00 am. Trustees will be elected for three-year terms and Land Alliance staff will report about recent conservation projects and educational programs.
If you haven't renewed your membership for 2020, we hope you will consider renewing today. Click here to renew your membership.