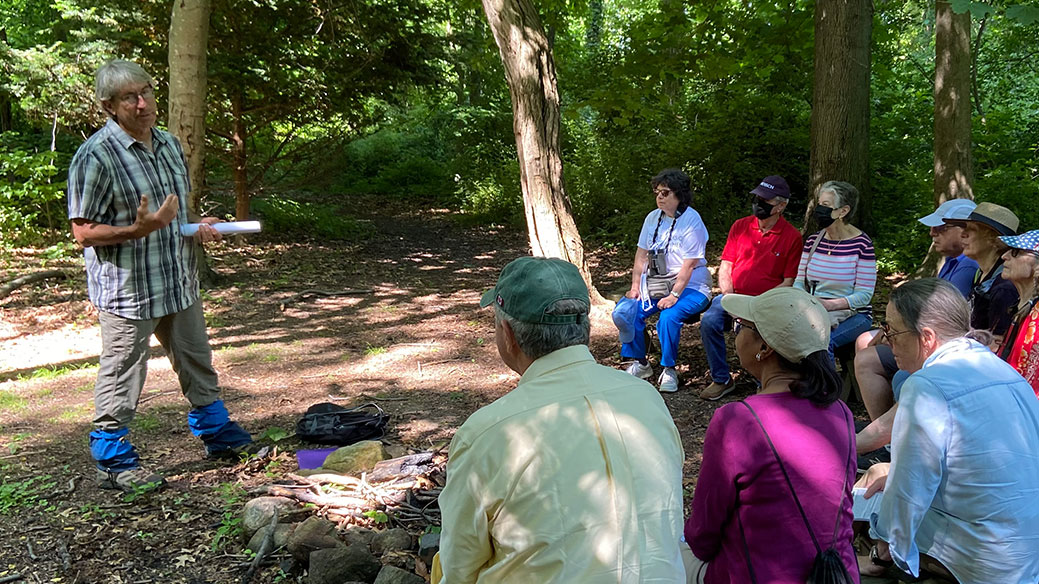 Annual Members Meeting
Saturday, November 2, 2024 at 11:00 a.m.
The Tavern House within the Humes Preserve
North Shore Land Alliance Members are cordially invited to our Annual Members Meeting and presentation.  The business portion of the Meeting will include the election of Trustees. The Committee on Trustees of the Board of Directors will recommend a slate of candidates for an additional term of three years.
If you are unable to attend the meeting, please return the proxy card.  Members in attendance have the right to revoke their proxy and vote in person.
If you have any questions or comments regarding the proposed slate of trustees, you are welcome to contact the Land Alliance at [email protected] or (516)922-1028.
2024-11-02 11:00
2024-11-02 13:00
America/New_York
Land Alliance Annual Members Meeting
Saturday, November 2nd, 11:00 am – Join us for our annual members Meeting/presentation and election of Trustees.
Land Alliance Headquarters
[email protected]