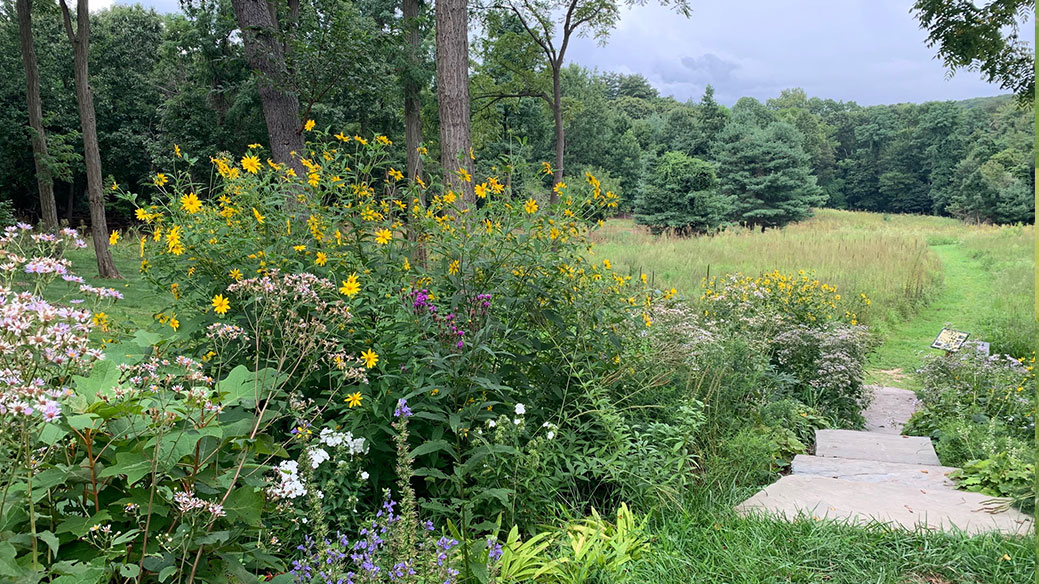 2023 Walks in the Woods & Other Cool Things To Do Outside
Evening Stroll through Humes Meadow
Tuesday, August 29, 2023, 7:00 pm
Humes Preserve, Mill Neck
Led by Peter Martin
When the full moon is nigh, Peter will lead an exploration across Humes's meadow when we may find migrating birds, crepuscular and nocturnal mammals and who knows what else?
Registration
Online registration begins June 1st for this event. Please check back for updates.
This event is free, but advanced registration is required! Prior to the Walk, we will email you to confirm your attendance and provide you with more detailed information. Please remember, if you cannot attend a program you have registered for, please contact us so we may contact those on the waiting list. Events are subject to change so please check our website for updates.
Questions?
Contact Jane Jackson at 516-922-1028 or [email protected].
2023-08-22 19:00
2023-08-22 19:00
America/New_York
Evening Stroll through the Meadow, Humes Preserve
Tuesday, August 29th, 7:00 pm – Explore the meadow when we may find migrating birds, crepuscular and nocturnal mammals
Humes Preserve
[email protected]