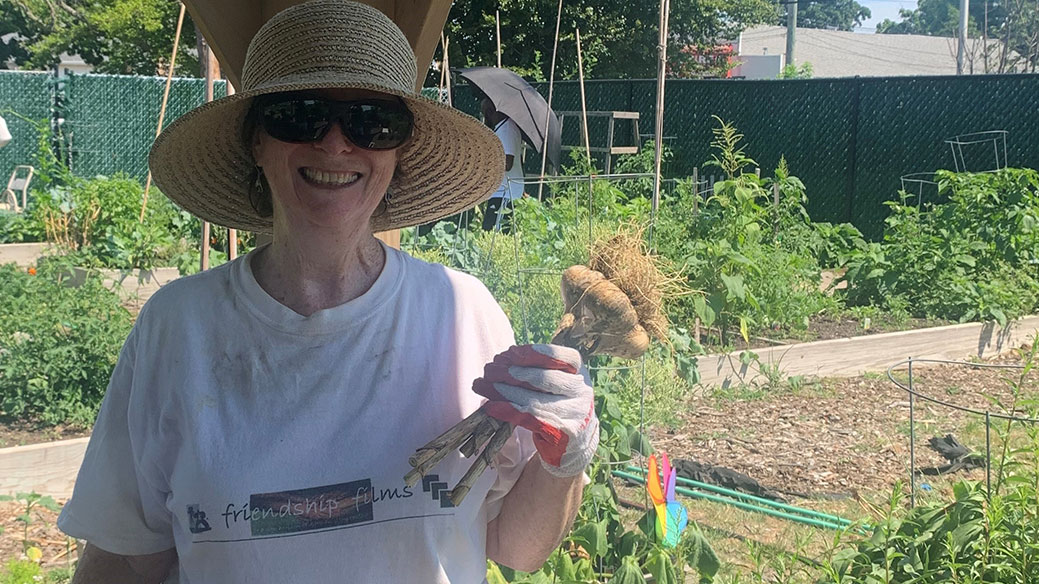 Garlic Planting Workshop and Fall Harvest
Saturday, October 28, 2023, 10:00 am
Roosevelt Community Garden
59 E. Fulton Avenue, Roosevelt, NY 11575
Demonstration led by Master Gardeners Kathy Gaffney and Audrey Thomas, Cornell Cooperative Extension of Nassau County
Garlic is one of the easiest plants to grow and October is the perfect time to start. We invite you to participate in our Garlic Planting Demonstration to learn the process of planting and growing your own garlic or volunteer to help us prepare the Garden for winter. High school students who participate either as volunteers or workshop attendees will earn community service credit.
This event is free, but advanced registration is requested!
If you are interested in attending or volunteering, please email Andrea Millwood at [email protected].
2023-10-29 10:00
2023-10-29 10:00
America/New_York
Fall Harvest and Garlic Planting Workshop
Saturday, October 29th, 10:00 am – Let's get ready for the cool weather. Help us harvest summer crops, plant garlic and prepare the Garden for winter.
59 E. Fulton Avenue, Roosevelt, NY 11575
[email protected]