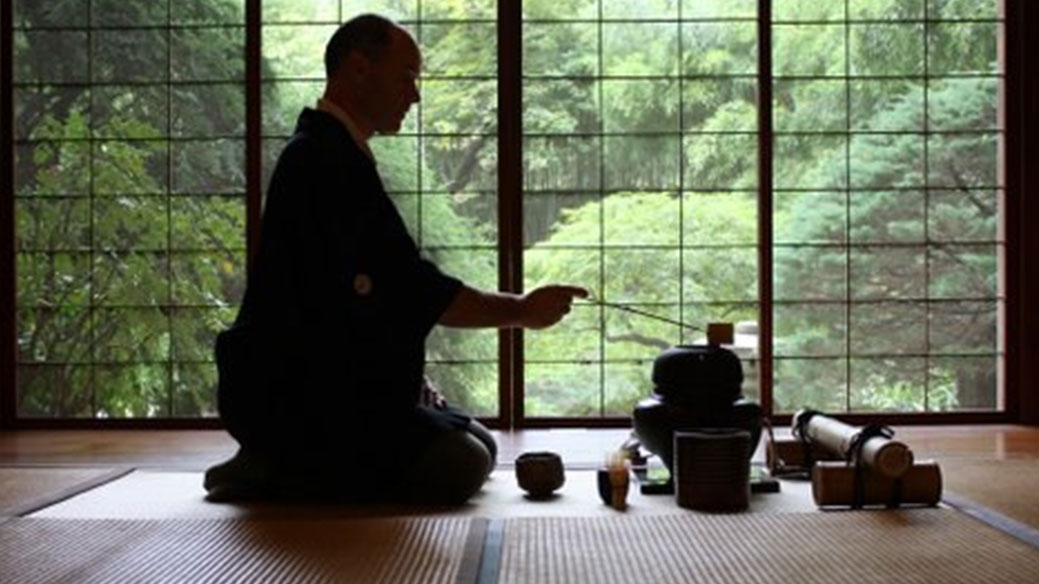 Japanese Tea Ceremony Demonstration
Saturday, July 24, 2021 at 5:00 PM
John P. Humes Japanese Stroll Garden
3 Dogwood Lane, Locust Valley
Stroll Garden members are cordially invited to attend a traditional Japanese tea ceremony demonstration with Keiko Kitazawa, Omotesenke Domonkai Eastern Region, USA.
Kindly respond by July 21st.  Registration required! Space is limited.
For more information about this event, please email Jane Jackson at jjackson@northshorelandalliance.org.