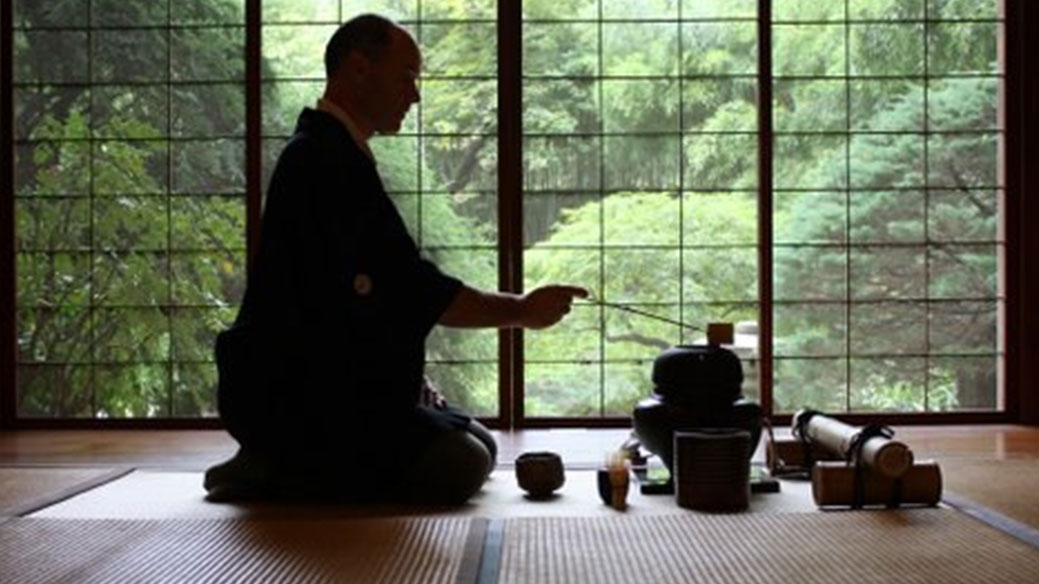 Japanese Tea Ceremony Demonstration
Saturday, June 25, 2022 at 5:00 PM
John P. Humes Japanese Stroll Garden
3 Dogwood Lane, Locust Valley
Friends of the Humes Japanese Stroll Garden members are cordially invited to attend a traditional Japanese tea ceremony demonstration with Keiko Kitazawa, Tea for Life. .
Kindly register by July 20th.  Registration required! Space is limited.
For more information about this event, please email Jane Jackson at jjackson@northshorelandalliance.org.
2022-06-25 17:00
2022-06-25 19:00
America/New_York
Japanese Tea Ceremony (Stroll Garden Members Only)
Saturday, June 25, 5:00 PM – Stroll Garden members are cordially invited to attend a traditional Japanese tea ceremony demonstration with Keiko Kitazawa
John P. Humes Japanese Stroll Garden
andrea@northshorelandalliance.org