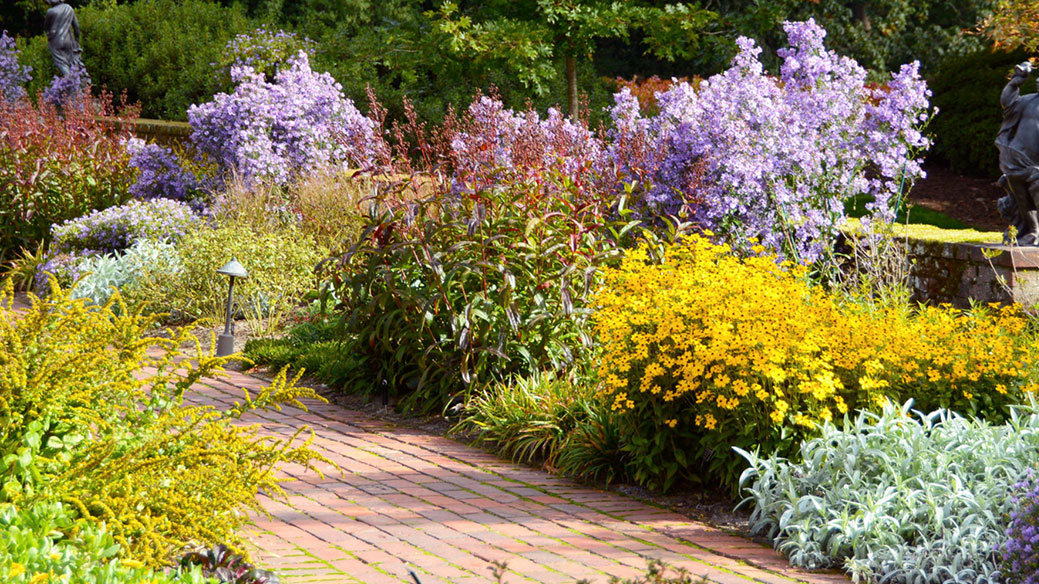 SAVE THE DATE!
Native Planting Workshop featuring Rusty Schmidt
Thursday, June 15, 2023, 5:00 pm
The Education Annex at Humes Preserve
347 Oyster Bay Road, Locust Valley
More information will be posted soon!
For more details, please contact Deb Wiener
2023-06-15 05:00
2023-06-15 00:00
America/New_York
Native Plants Sale and Workshop
Save the Date! Thursday, June 15, 5:00 pm – Learn about some of the native plants you can grow in your garden that will benefit the environment and wildlife.
The Educational Annex at the Humes Preserve
[email protected]