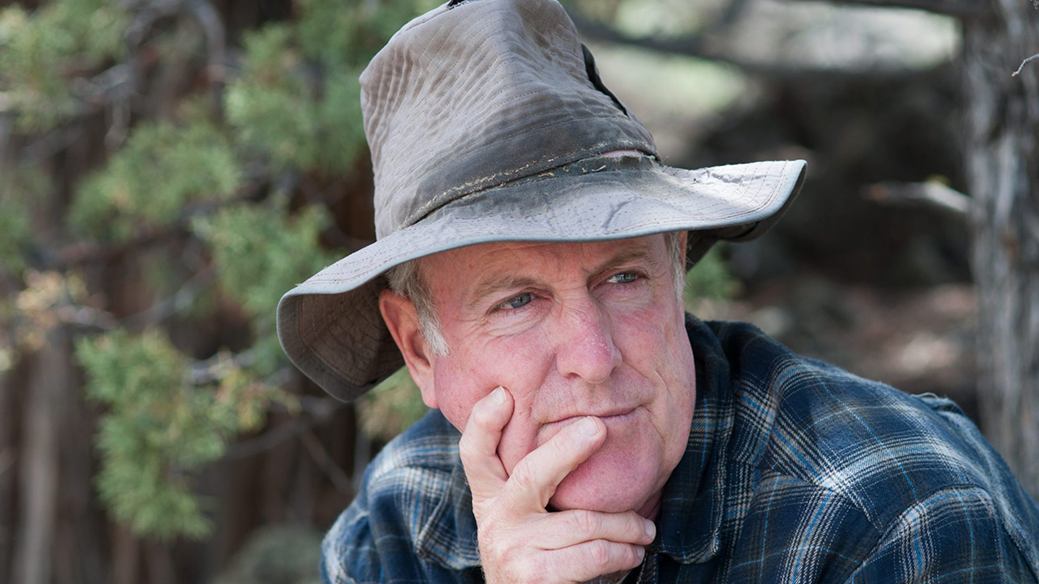 Nature's Best Hope: A Conversation with Doug Tallamy
Tuesday, March 7, 2023, 6:00 pm (Book signing to follow)
Planting Fields Arboretum, Coe Hall
1395 Planting Fields Road, Oyster Bay, NY 11771
North Shore Land Alliance in partnership with North Country Garden Club, Planting Fields Foundation and the Nature Conservancy are pleased to present a lecture by Doug Tallamy, Chair of Entomology and Wildlife Ecology at the University of Delaware – a rock star in his field! Professor Tallamy will discuss his book Nature's Best Hope: A New Approach to Conservation That Stats in Your Yard. This New York Times bestseller urges homeowners to take conservation into their own hands by turning their yards into conservation corridors that provide wildlife habitats. Tallamy argues that empowering each of us to do our part to support nature in our backyards might just be nature's best hope for survival and he will discuss simple steps that each of us can and must take to reverse declining biodiversity. The lecture will be followed by a book signing and light refreshments. Books will be available for purchase onsite.
Our online registration is closed due to seating limitations.
Please visit Planting Fields Foundation website for more information.
https://plantingfields.org/happenings/natures-best-hope-a-conversation-with-doug-tallamy/
Events are subject to change, so please check our website for updates.  If you cannot attend a program you have registered for, please contact us so we may contact those on the waiting list.
Questions?
For more information please contact Contact Deb Wiener at 516-922-1028 or [email protected].
2023-03-07 18:00
2023-03-07 20:00
America/New_York
Nature's Best Hope: A Conversation with Doug Tallamy
Tuesday, March 7th – Doug Tallamy will share his tips for turning your backyard into an oasis for wildlife. 
Planting Fields Arboretum, Coe Hall
[email protected]