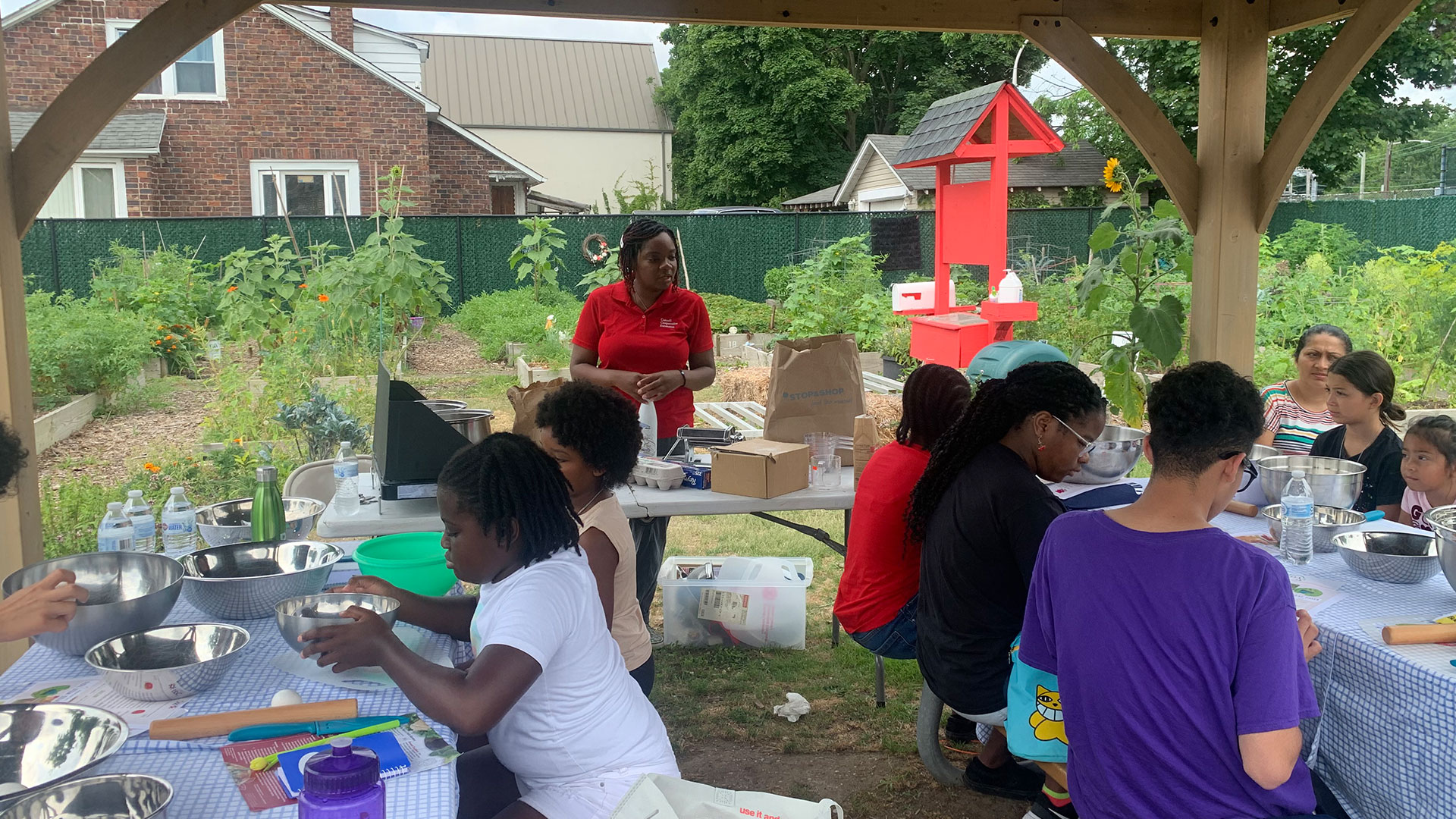 Nutrition Workshop for Teens (ages 12-18)
Saturday, September 9th, 10:00 am and
Friday, September 22, 4:00 – 6:00 pm
Roosevelt Community Garden
59 E. Fulton Avenue, Roosevelt, NY 11575
Young adults, ages 12-18, are invited to join us for these two nutritional workshops.  Participants will learn the important role nutrition plays in their daily lives such as improved energy, sports performance, mental focus and overall well-being.  Sessions will also include hands-on recipe demonstrations.
This event is free, but advanced registration is required.  To register for this event, please visit https://pub.cce.cornell.edu/event_registration/main/events_action.cfmccenassau.org or copy and paste the link below in your brower: 
For more event details, please contact Beth Labelson, Community Nutrition Educator at Cornell Cooperative Extension of Nassau County at 516-832-2591 x122.
2023-09-09 10:00
2023-09-09 12:00
America/New_York
NUTRITION WORKSHOP FOR YOUTH (Part 1)
Saturday, September 9th, 10:00 am – CCE will teach youth about the important role food plays in our daily lives; improving energy, fitness and overall wellbeing.
Roosevelt Community Garden
[email protected]