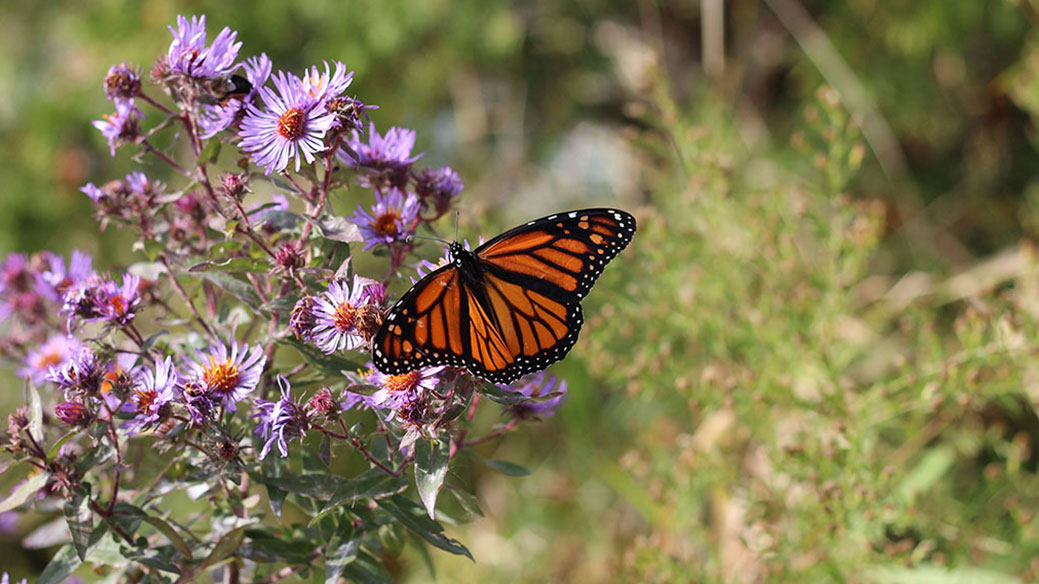 Pollinators in Our Garden
Saturday, June 18, 10:00 am - 12:00 am
Roosevelt Community Garden
59 E. Fulton Avenue, Roosevelt, NY 11575
Led by Science Teacher Mrs. Catherine Beasley, Roosevelt Union-Free School District
Young Explorers, ages 4 - 11, will learn the essential role birds, bees and butterflies play in food production and agriculture, and what they can do to protect and enhance their habitats.
This event is free, but advanced registration is required! Please let us know how many adults and children will attend when you register!
Events are subject to change. Please check our website for updates. For more information, contact Andrea Millwood at 516-922-1028 or [email protected].
2022-06-18 10:00
2022-06-18 12:00
America/New_York
Pollinators in Our Garden, Roosevelt Community Garden
Saturday, June 18, 10:00 am – Explore our Garden and learn the essential role pollinators play in supporting food production, flowers & habitats.
Roosevelt Community Garden
[email protected]