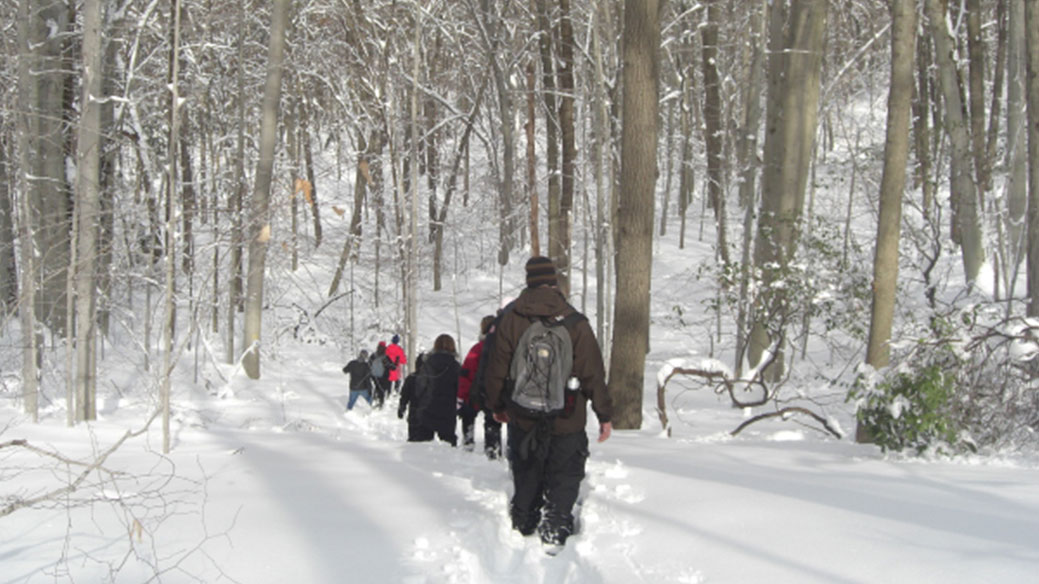 2023 Walks in the Wood & Other Cool Things To Do Outside
Winter Walk at Sisters of St. Joeseph, Brentwood
Saturday, January 21, 2023, 11:00 am
Led by Abby Bezrutczyk, Bill Jacobs and Melody Penny
Join the Long Island Invasive Species Management area to learn about winter tree and shrub identification as we explore the diversity of both native and invasive plants along the property's cosmic trail. Please wear appropriate footwear and dress warmly.
Registration
Online registration begins December 1st for this walk.
Registration is free, but advanced registration is required! Prior to the Walk, we will email you to confirm your attendance and provide you with more detailed information. Please remember, if you cannot attend a program you have registered for, please contact us so we may contact those on the waiting list. Events are subject to change so please check our website for updates.
Questions?
Contact Jane Jackson at 516-922-1028 or jjackson@northshorelandalliance.org.
2023-01-21 11:00
2023-01-21 13:00
America/New_York
Winter Walk at Sisters of St. Joseph
Saturday, January 21st, 11:00 am – Join us at the Sisters of St. Joseph in Brentwood to learn about winter tree and shrub identification.
Sisters of St. Joseph
andrea@northshorelandalliance.org