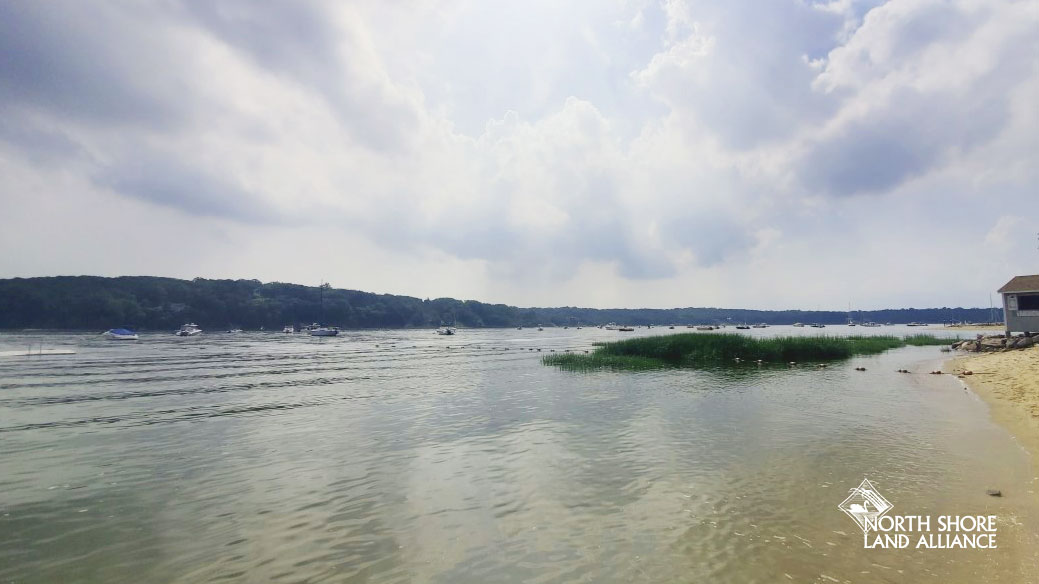 Paddle Oyster Bay
Sunday, September 24, 2023, 2:00 pm (New Date)
Centre Island Beach, Bayville
Led by Peter Martin
Come paddle within the protected waters of Oyster Bay Harbor off Long Island Sound and explore the Oyster Bay National Wildlife Refuge.
Advanced registration is required!
Participants are invited to use their own equipment or we can arrange a rental at a cost of $50 for a single kayak or $75 for a double, including all accessories.
Prior to this event, we will email you to confirm your attendance and provide you with more detailed information. Please remember, if you cannot attend a program you have registered for, please contact us so we may contact those on the waiting list. Events are subject to change so please check our website for updates.
Questions?
Contact Jane Jackson at 516-922-1028 or [email protected].
2023-09-24 14:00
2023-09-24 14:00
America/New_York
Paddle Oyster Bay from Centre Island Beach (Rescheduled)
Sunday, September 24, 2:00 pm – Paddle within the protected waters of Oyster Bay Harbor off Long Island Sound and explore the Oyster Bay National Wildlife Refuge
Center Island Beach
[email protected]