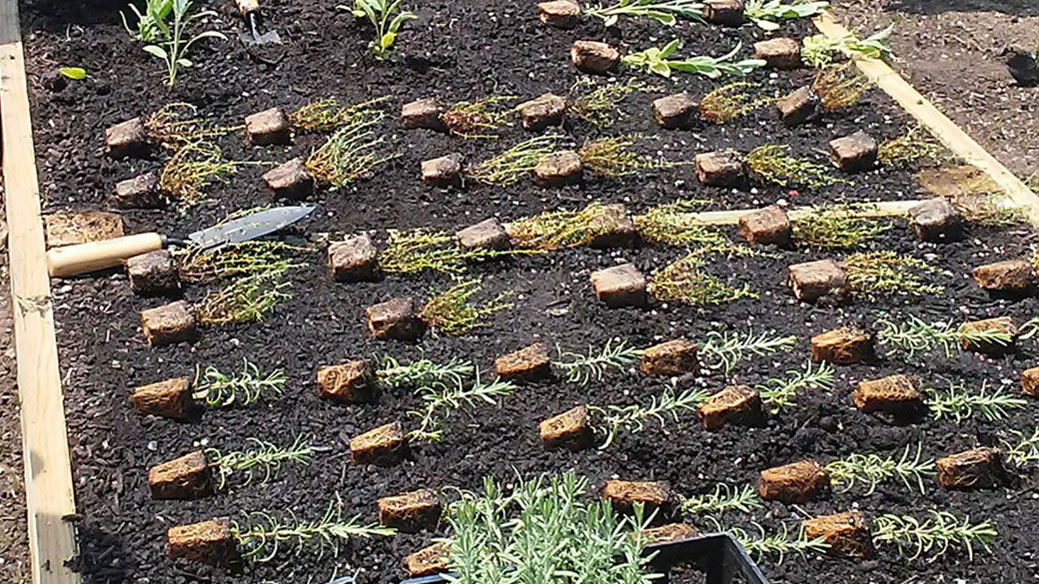 Square Foot Gardening Workshop and Planting Day
Saturday, May 15, 2021, 10:00 am – 12:00 pm
Roosevelt Community Garden
59 E. Fulton Avenue, Roosevelt, NY 11575
Think you don't have enough space to grow an abundance of food for you and your family? Think again! This hands-on workshop will teach you just how much you can grow in a small space using this simple and versatile option. You'll learn how to lay out your garden plot to maximize production, prepare a soil mix, select and plant seeds and seedlings. Afterwards, Garden Members may pick-up their starter seeds and seedlings to start practicing this method in their plot.
Demonstration led by Square Foot Gardening Foundation's Certified Instructor and Cornell Cooperative Extension Master Gardener, Reese Michaels.
We are also seeking volunteers to help clean-up. All participants must wear a mask and practice proper social distancing while working at the Garden.
For more information, please contact Andrea Millwood at 516-922-1028 or andrea@northshorelandalliance.org. Events are subject to change. Please check our website for updates. www.northshorelandalliance.org/rcg.